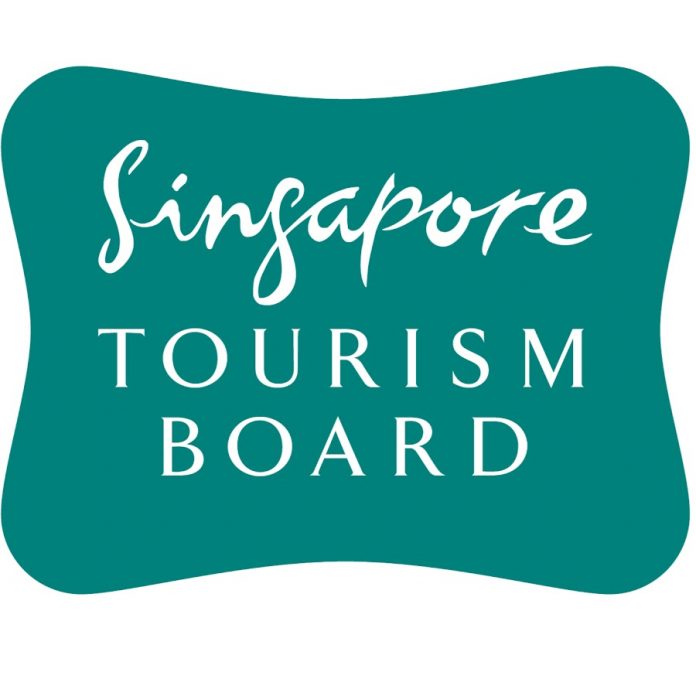 Keith Tan Kean Loong has been named as new Singapore tourism chief.
Loong replaces Lionel Yeo as Singapore Tourism Board CEO, who stepped down in May and Loong officially starts on 29 October 2018.
Tan was previously deputy secretary (policy) at the Singapore ministry of defence.
In that position he was responsible for defence policy, strategic communications and national education.
He also held other public sector executive positions including director, foreign economic policy division at the ministry of trade and industry.
"I am confident that Tan's experience in various leadership roles over the course of his career will equip him well to lead STB to achieve its next lap by pursuing quality tourism and driving tourism development," said Loh Khum Yean, permanent secretary, ministry of trade and industry.