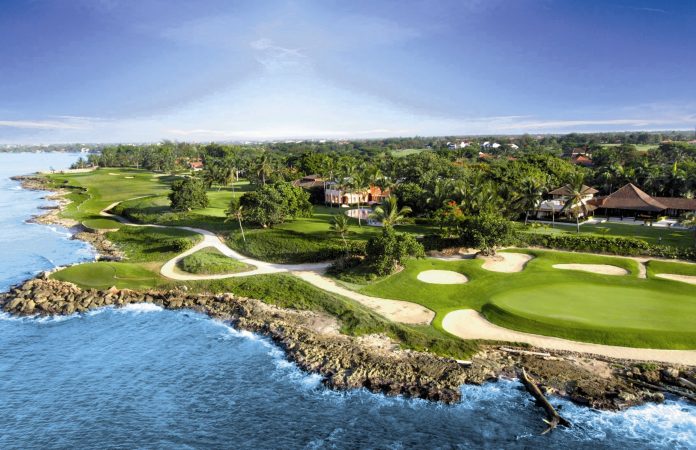 International low cost carrier Norwegian Air International is expanding once more with new service coming to Chicago and New York City. This week, the carrier announced seasonal service from Chicago's O'Hare airport to Barcelona, Spain and from New York's JFK to Athens, Greece. Service on each respective route begins on June 7th and July 2nd and will run through October.
In its true low cost fashion, the carrier announced that one-way fares on the routes would start at $160 for JFK to Athens and $200 for Chicago to Barcelona. That price, however, only pays for the base fare and taxes. Additional fees show up when a passenger tries to reserve a seat early ($50), reserve a meal ($45) or order anything onboard the aircraft.
Despite those charges, it's still possible to book one-way fares for the advertised rates, provided the passenger packs light and doesn't order anything onboard. At publication, some fares were already loaded into Norwegian's booking system.
Norwegian's expansion comes at a time in which many have been critical of the carrier for aggressive expansion in the face of increasingly difficult operating conditions. Late in 2018, the carrier came under fire from a Danish banker for having an outstanding balance of debt (the carrier later raised the necessary funding to quell those fears). Even so, some have remained cautious. After IAG, the parent company of British Airways, made several attempts to take over the discount carrier in 2018, it finally decided to walk away from the potential deal late in January, pushing Norwegian's stock down by as much as 26 percent in the process.
To hedge costs, Norwegian closed a handful of bases and cut some routes in January, telling Reuters that "the company has reached a point where it needs to make necessary adjustments to its route portfolio in order to improve the sustainability and financial performance in this very competitive environment." The carrier has also been quick to highlight a renewed focus on stronger earnings and a healthier balance sheet through 2019.
Norwegian's new seasonal routes launched this week may thus be a part of a more measured effort to expand into the United States without overcommitting. Athens and Barcelona, two popular holiday destinations, tend to see strong passenger demand during summer months and by picking these low hanging fruit, Norwegian may be carefully aiming to open only the most profitable routes. As headwinds continue for all low cost carriers through 2019 though, the carrier will need to remain cautious.