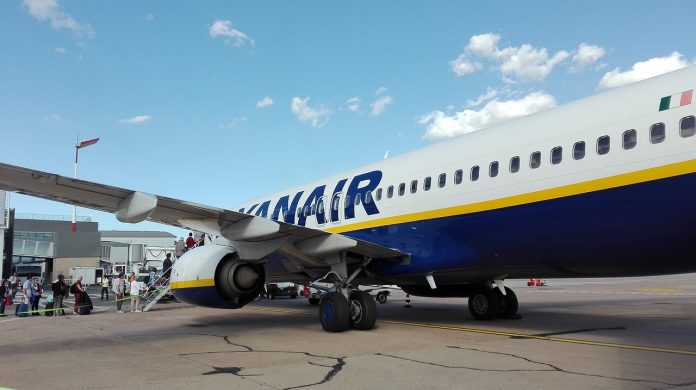 A war of words broke out between Ryanair and Balpa after the pilots' union announced strike dates.
The no-frills carrier questioned the validity of the ballot for industrial action planned for four days – August 22-33 and September 2-4.
The dispute is separate and unconnected to the current row with British Airways.
Ryanair condemned the threatened strikes as being "ill-judged and ill-timed" just ahead of Brexit while urging the union to return to talks.
The strike dates were set after Balpa accused Ryanair of "refusing to deal with unions" over decades and not having "a number of standard agreements that any union would reasonably expect in any workplace".