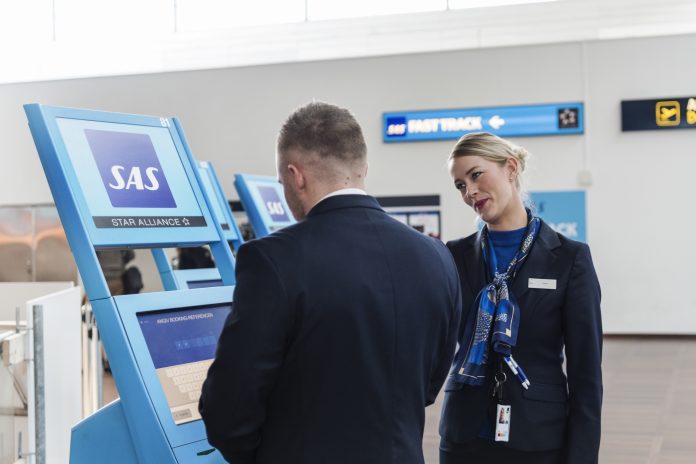 Heathrow Airport has cancelled 177 flights on Monday and Tuesday after a union vote rejected a pay offer. 91 airlines affected.
Around 4,000 Unite members including engineers, firefighters and security staff voted on the airport's revised deal, with 88% opting to strike, writes BBC.
Unite says almost 2,500 staff will miss work if the walk-outs go ahead.
Heathrow has not said which flights will be cancelled, and said passengers should check with their airlines to see if they are affected.
Affected passengers might be offered other flights or refunds by their airline, it added.
The cancellations affect 91 airlines including British Airways.
The airport said on Twitter it had advised each airline on the number of flights it needed to cancel – but added it was the airlines' decision to choose which ones to cut.
British Airways said on Twitter it had no information which flights it plans to cancel.
Talks between union leaders and Heathrow management at the conciliation service Acas, aimed at averting the strike action, were held on Friday and Saturday and are expected to continue on Sunday morning.
After the talks were adjourned, a Heathrow spokesperson said: "Unite have rejected our revised pay offer today.
"While we are disappointed, we will continue to seek an agreement at ACAS tomorrow [Sunday]."
'Growing anger'
The airport, which advised passengers to check its website for updates, said its contingency plans would keep Heathrow open and safe on both strike days, albeit with some disruption.
Passengers still scheduled to fly on Monday and Tuesday have been warned to arrive at least three hours before long-haul departures and two hours ahead of short-haul departures, because it may take longer to get through security.
A Heathrow spokeswoman said earlier: "I can confirm that we are working with our airline partners to consolidate and reduce the number of flights operating during the strike period.
"We have proactively cancelled 177 flights departing Heathrow across Monday and Tuesday.
"Passengers on these flights will have either been rebooked onto alternative services or provided a refund."