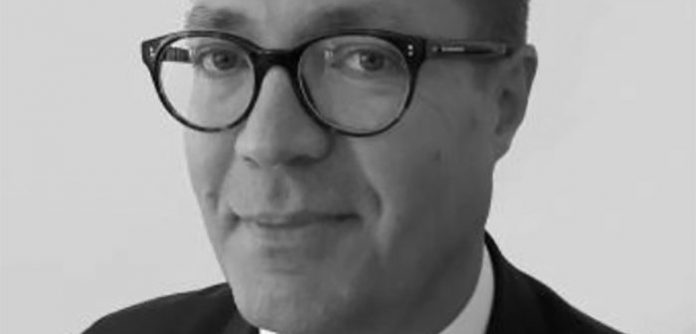 Aviareps, with 63 offices in 47 countries, announces that Tapani Kauhanen has been appointed new general manager Nordic Countries with immediate effect.
In the position, Tapani is responsible for all General Sales Agents (GSA), Sales, Marketing and PR on behalf of Aviareps clients in Sweden, Denmark, Norway, Finland and Iceland.
Tapani will further develop the client portfolio, which includes companies like Air Europe, Air Madagascar, Air Namibia, Air TahitiNui, Avianca, Azerbaijan Airlines, Azul, Bangkok Airways, China Airlines, China Southern, Condor, Malaysia Airlines, Oman Air, Primera Air , Royal Jordanian, SunExpress, UIA, Xiamenair and Marriott Hotels.
Tapani started his career in tourism in 1991, as a market analyst for KLM Royal Dutch Airlines in Sweden and Finland, and previously worked for AVIAREPS in Stockholm between 1999-2002. He is now from Viking Line, where he was responsible for the company's Scandinavian and international markets. Tapani has extensive experience from the tourism industry, as well as aviation and hotels. He is educated in business administration and marketing at the University of Uppsala.