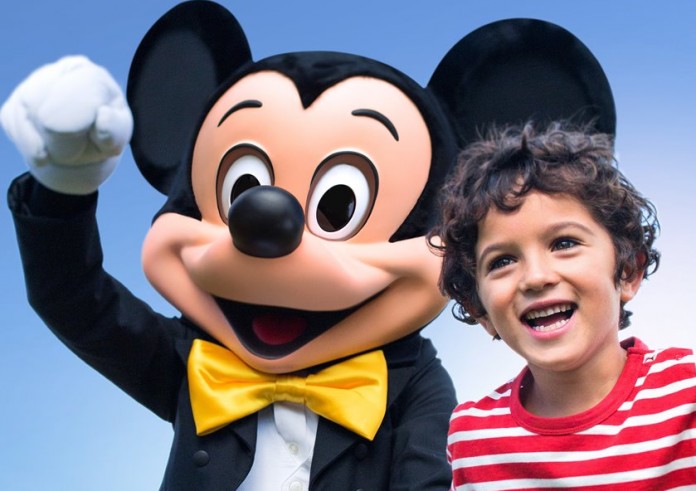 Three weeks before the opening of its new Harry Potter attraction, Universal Studios Hollywood has raised daily ticket prices by up to 20%. Disneyland also announced a new set of ticket prices last month.
The moves shouldn't come as a surprise because both Southern California parks are preparing to open what may be their most popular attractions in years.
Universal Studios officially unveils the Wizarding World of Harry Potter on April 7. Disneyland is now working to add a 14-acre "Star Wars" land and plans to add a new stage show based on the popular "Frozen" movie later this year. An opening date for "Star Wars" land hasn't been announced.
What is unusual—and discouraging to families on a budget is the degree to which admissions prices are spiking. In the past, it's been typical for one-day tickets to creep up by $5 or so annually. But for this year Universal Studios Hollywood prices of daily tickets sold at the front gate jumped to $115 from $95.
Disney World recently introduced a variable pricing scheme, in which prices on peak days—all weekends, major holidays, summer vacation—cost as much as $124, up from $105 or less previously.