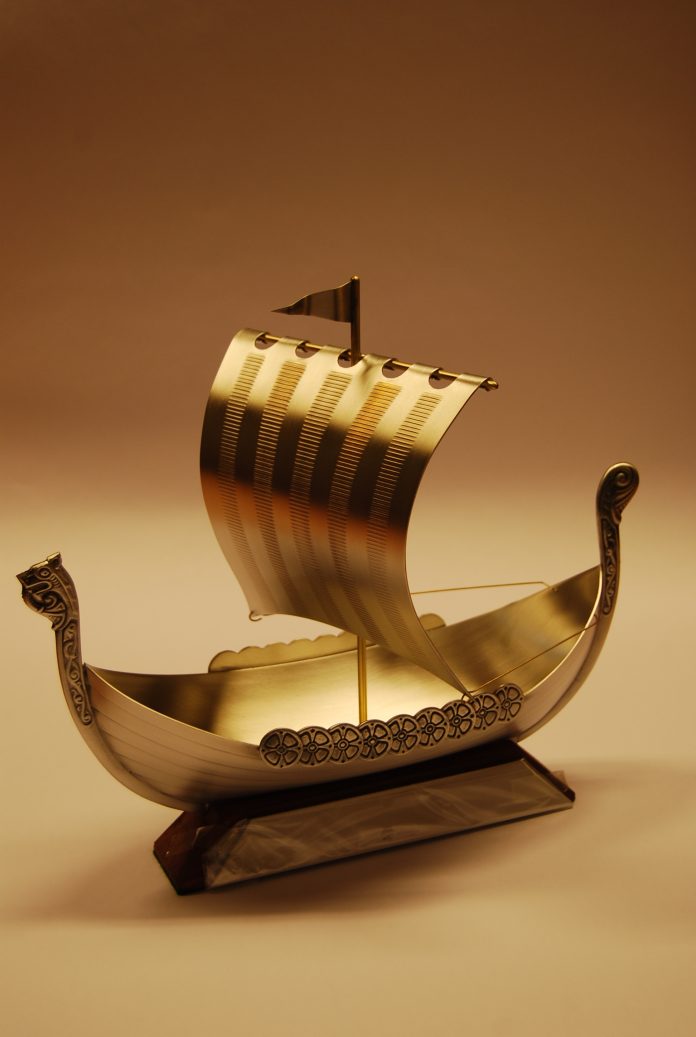 Travel Award to Greenland
Vestnorden travel Mart waits with prestigious awards
The Travel Trade magazine TTOScandinavia will present a travel award in Greenland at Vestnorden Travel Mart.
Last year TTO Scandinavia established the Vestnorden Travel Award where the recipients were tree representatives for the tourist industry in Greenland, Iceland and the Faroe Islands. The criteria were that the awarded candidates in the tourism industry were innovative or acted responsible and/or sustainable.
"We realized that this new spice to Vestnorden Travel Mart was a popular new event, and we have decided to continue awarding the prize to operators or service providers within the West Nordic tourist industry," Carsten Elsted, editor-in-chief and publisher of TTO Scandinavia says.
Vestnorden Travel Award comes with a diploma and a Viking ship with the name of the prize winner engraved.
THE MISSION
To achieve and award excellence in the Westnordic Travel Industry through:
#Annually recognizing and rewarding real virtuosities and superior services in the Region in terms of innovative ideas and servicing in.
#Encouraging even higher standards and applaud the exceptional effort within culture, eco-friendly and sustainability.
#Motivate the cooperation and team work amongst the industry's various segments, taking proactive steps and initiatives towards the development and promotion of the travel industry.