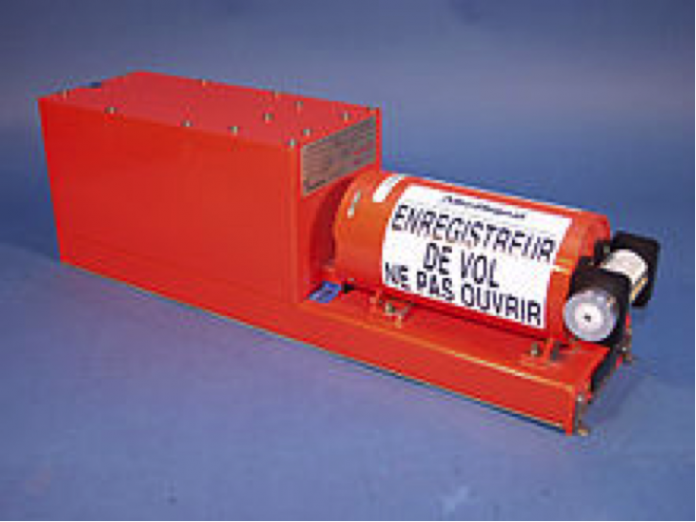 The crash of EgyptAir Flight 804 has strengthened the case for aircraft flight recorders – the so-called 'black boxes' – to be redesigned, claims Airbus.
Its most senior engineer said black boxes should be ejectable, so that they are launched from the aircraft following an accident to make them easier to find.
Crash investigators are still searching in the Mediterranean Sea for the flight recorders for flight 804, which crashed on May 19 with 66 people onboard.
They are designed to emit signals for 30 days after a crash, which means search teams have only a little over four weeks to find them.
"If we have a deployable recorder it will be much easier to find," said Charles Champion, the Airbus executive vice-president for engineering.
"We have been working on that and this only reinforces our overall approach."
If deployed from the aircraft following a crash over the sea, the recorders could float, rather than sinking with the wreckage.
However, Boeing is sceptical of the advantages of deployable recorders, which are used on military aircraft, claiming there have been instances where they have failed.
Others in the industry also warn that the black boxes could eject accidentally, posing a risk to the aircraft.
They were recommended by investigators of the Air France crash over the Atlantic in 2009, and again following the disappearance of Malaysia Airlines flight 307 in 2014.
The International Civil Aviation Organisation said key data to be recoverable in a 'timely manner' from aircraft delivered after 2021, but it is up to airlines and aircraft manufacturers to decide how to do this.