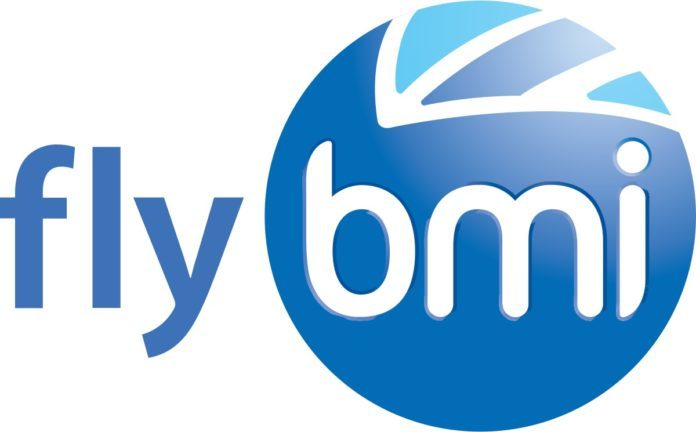 Airlines need to plan the exit from the EU in Britain, but with the current impossible and unpredictable situation for airlines to plan ahead, the first casualty is in flybmi.
Passengers are stranded, airlines unable to rebook today when the East Midlands-based airline FLYBMI folded. This UK airline had 376 staff, operated 17 planes and connected 25 European cities.
flybmi, legally British Midland Regional Limited and formerly branded as bmi regional head office was at East Midlands Airport in North West Leicestershire, with the registered office in the Lightyear Building at Glasgow, Scotland.
The airline had operating bases at Aberdeen, Brussels, Bristol, East Midlands, Newcastle and Munich.
flybmi, previously known as bmi Regional, was a former subsidiary of British Midland International (bmi), which was purchased from Lufthansa by International Airlines Group (IAG) on 20 April 2012. Regional was sold to Sector Aviation Holdings in May 2012 and operated as an independent airline from October 2012. In August 2015, the airline became part of a new regional airline group, Airline Investments Limited (AIL), along with Loganair.
A Flybmi spokesman said: "It is with a heavy heart that we have made this unavoidable announcement.
The airline has faced several difficulties, including a recent increase in fuel and carbon costs, the latter arising from the EU's recent decision to exclude UK airlines from full participation in the Emissions Trading Scheme.
The airline issued the following advice to those due to fly:
People who booked directly with Flybmi should contact their card issuer to seek a refund.
Passengers who booked via a travel agent or one of Flybmi's partner airlines should contact them to see what their options are.
Those with travel insurance should see if they are eligible to claim for canceled flights.