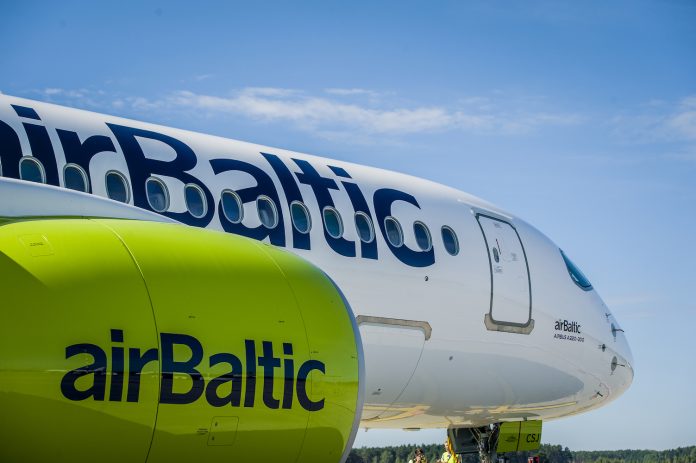 The airline industry will see higher profits in 2020 with the North American region leading the way, according to an IATA forecast.
Airlines will produce a net profit of $29.3 billion next year, the trade group projects, topping its revised 2019 estimate of $25.9 billion.
IATA attributed declining fuel prices and improving global economic conditions for its bullish 2020 forecast. Global GDP is forecast to grow 2.7% in 2020 on top of this year's expected growth of 2.5%. Also, IATA said global trade growth is expected to rebound to 3.3% growth, up from 0.9% this year, "as election year pressures in the USA contribute to reduced trade tensions."
Coupled with the 2020 forecast, IATA unveiled a reduced global industry profit forecast for this year. The new net profit estimate of $25.9 billion was revised downward from IATA's June forecast of $28 billion. The decline corresponded to slower worldwide GDP and trade growth than the trade group had projected in June.
Looking forward to 2020, IATA expects 4.7% growth in passenger capacity compared to this year's estimated growth of 3.5%. The North American region will see capacity growth of 5.1%, according to the forecast, second to Asia Pacific among the six IATA regions and up from estimated growth of 2.3% this year.
North American carriers are expected to lead the way in net profit next year at $16.5 billion, down from this year's estimated $16.9 billion.