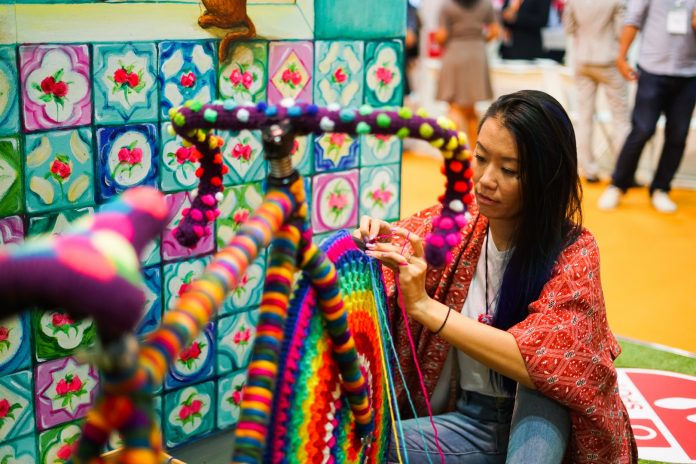 New e-arrival scheme enables visitors to submit details online up to 14 days prior to entering Singapore
ICA said the e-service is part of a plan to improve the immigration clearance process, with aims to eliminate paper-based immigration clearance forms by 2021. In April, it stopped requiring foreign visitors to have their passports stamped when they exit Singapore.
Foreign tourists to Singapore can now opt to submit their arrival details electronically up to 14 days prior to entering the country under a new e-arrival scheme, Singapore's Immigration and Checkpoints Authority (ICA) said.
Travellers will be spared the need to fill up paper arrival cards when entering Singapore as part of the new "SG Arrival Card" e-service, which went on trial in October last year. Visitors will need to show only their passports for immigration clearance.
The initiative now extends to include visitors arriving via select airlines, coaches and ferries, reported TODAYonline.
This includes airlines AirAsia, Jetstar Asia, Cathay Pacific and Singapore Airlines, coach company Transtar Travel and ferry operators BatamFast Ferries, Bintan Resort Ferries, Horizon Fast Ferry and Majestic Fast Ferry.
All other visitors will still be required to complete paper disembarkation or embarkation cards upon arrival.