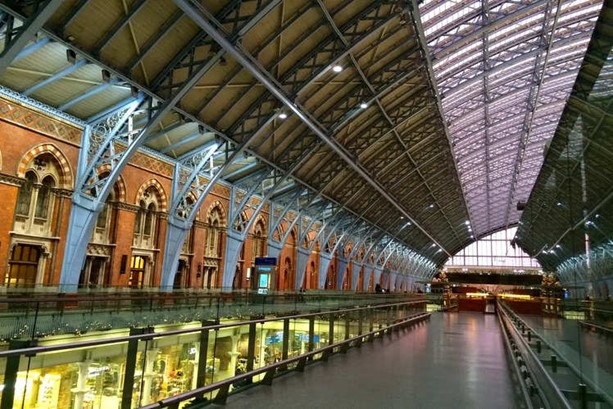 Trains are most travellers' best friend! Meandering through beautiful landscapes or offering unobstructed views of a destination, trains are considered one of the best ways to explore the beauty of a city as it is. The world is dotted with some very amazing and beautiful train stations which are an attraction in itself. These train stations are uniquely designed and globally recognised as architectural marvels.
Let us take you on a virtual tour of some of the world's most gorgeous train stations:
01
Chhatrapati Shivaji Station, Mumbai (India)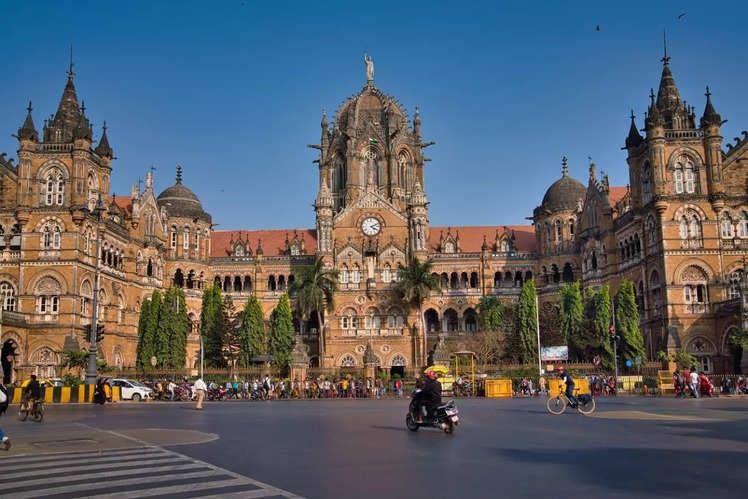 A UNESCO World Heritage Site, the Chhatrapati Shivaji Station is a must-see tourist attraction in Mumbai. This one-of-a-kind architectural marvel is a beautiful blend of traditional Indian elements and Victorian Gothic style. It has been designated as a historic monument by the government of Maharashtra.
02
Grand Central Terminal, New York (US)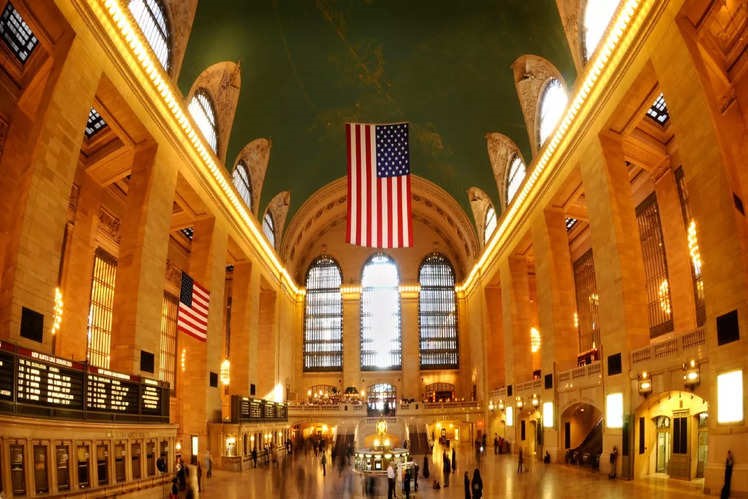 Considered as one of the prettiest train stations in the world, the Grand Central Terminal is a landmark in New York City. The station has featured in numerous popular Hollywood movies because of its beautiful Beaux-Arts architecture. Built in the 20th century, the terminal is renowned for its vaulted ceiling, done in splendid paintings. You can't miss out on the four-sided monumental clock, right in the heart of the building.
03
St. Pancras International Station, London (UK)
You'll be stunned by the beauty of this international train station that was opened in 1868. Considered an engineering marvel of the Victorian era, the station is renowned for its magnificence and offers a number of entertainment opportunities.
04
Ramses Station, Cairo (Egypt)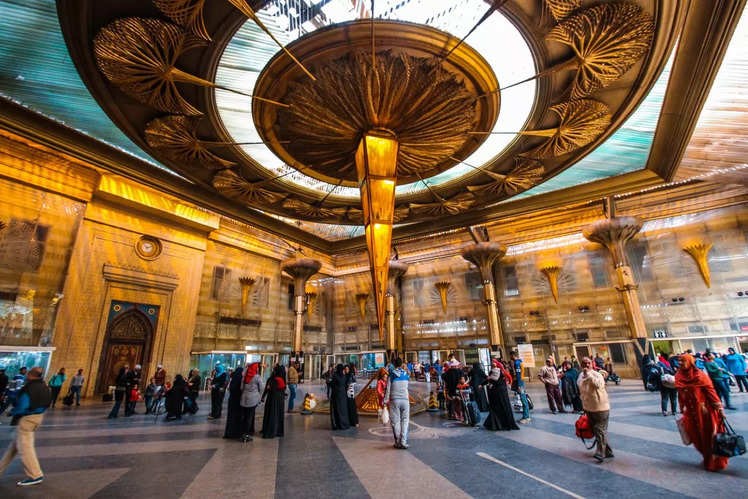 You can expect beauty and grace from anything that is Egyptian! Ramses Station in Cairo is a piece of Egyption architectural marvel. The station is named after the statue of Pharaoh Ramses II (also known as Ramesses the Great, the third pharaoh of the Nineteenth Dynasty of Egypt) that used to be here in the 1950s.
05
Kuala Lumpur Station, Kuala Lumpur (Malaysia)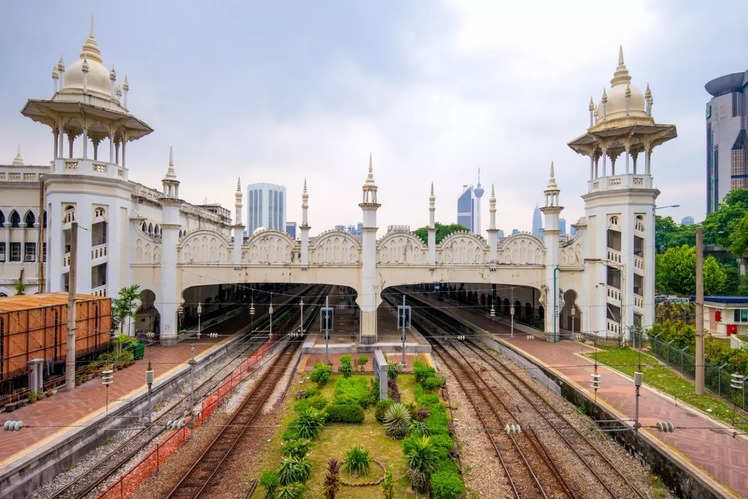 A beautiful mixture of colonial and local architectural styles, Kuala Lumpur Station is noted for its magnificent facade. It looks like a typical Victorian building featuring a glass and iron dome. A must-visit monument in Kuala Lumpur.
06
Kanazawa Station, Ishikawa (Japan)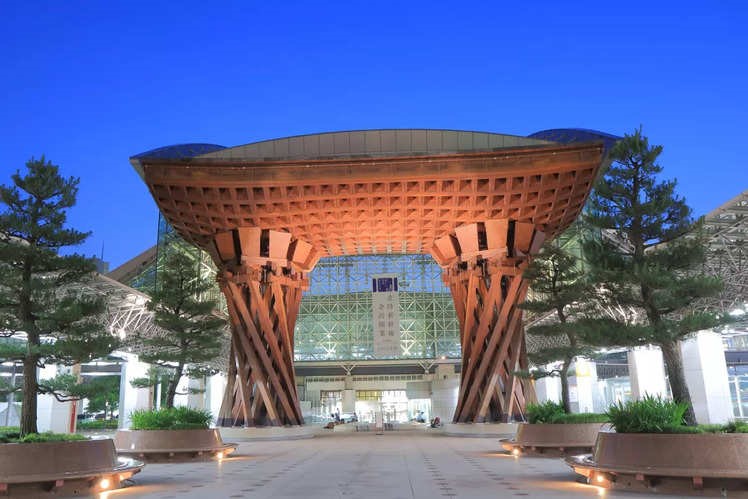 This is the main station in the Ishikawa region, and serves numerous high-speed trains on a daily basis. You'll be stunned with the modern and futuristic architecture of the station, showcasing an enormous glass dome and a wooden gate.
07
Helsinki Central Station (Finland)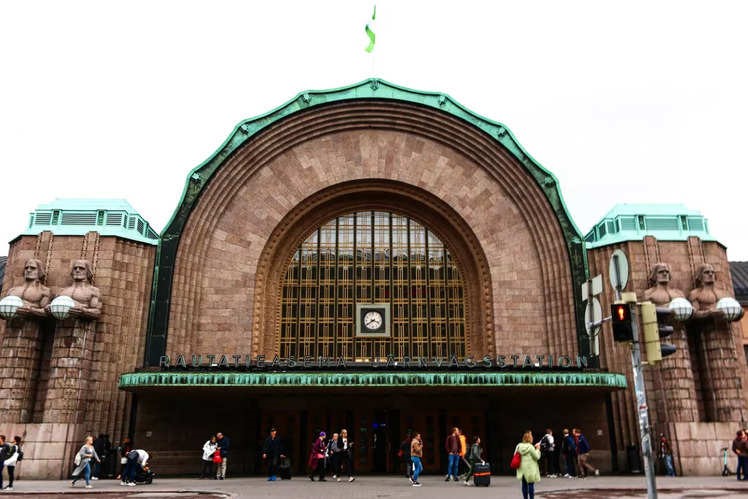 This monumental railway station in Helsinki is noted for its beautiful architecture and the huge clock tower with an interesting history. People used to believe that the clock was set one minute late so that passengers would be on time; later, it turned out to be just a myth!
08
Haydarpaşa Station, Istanbul (Turkey)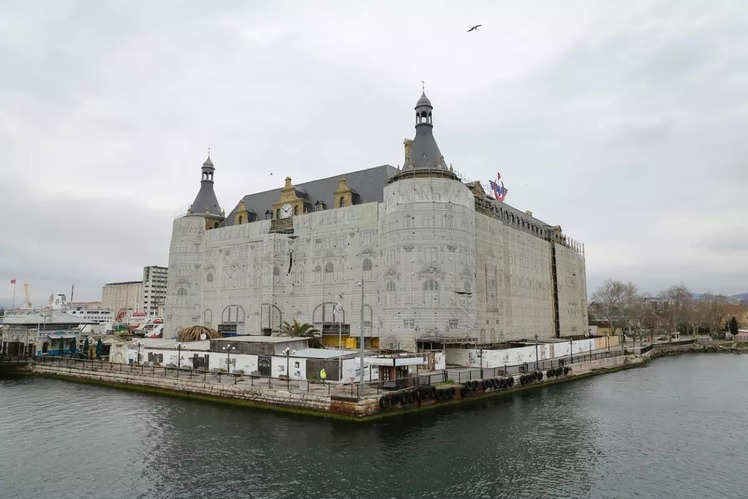 This grand station has been in existence since 1906. It was symbolic of the friendship between the Ottoman Empire and Germany. Exhibiting a perfect neo-renaissance architecture, the station served the trains travelling to Turkey and Middle Eastern nations.
09
Dunedin Station, Dunedin (New Zealand)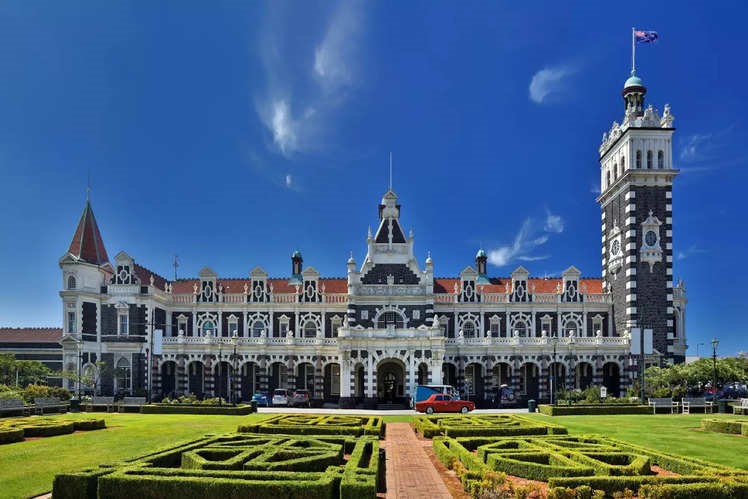 Dunedin Station in New Zealand is renowned as the most photographed attraction in the country. The station was built in 1906; since then, it has been one of the busiest stations in New Zealand.
10
Amsterdam Central Station (Netherlands)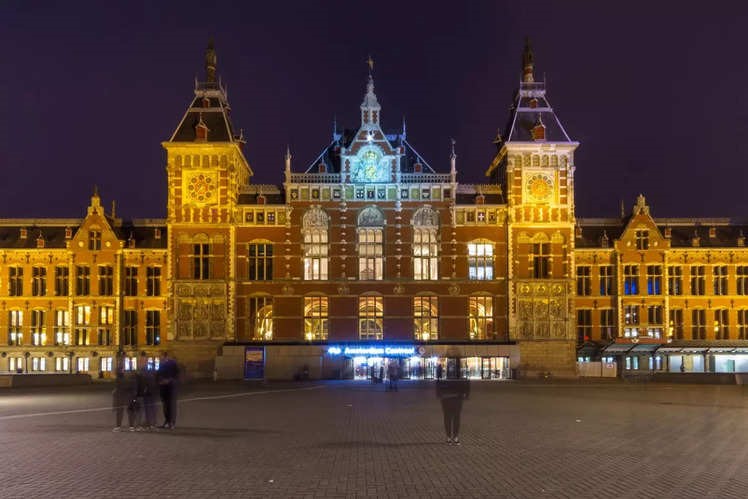 Another gorgeous engineering marvel, Amsterdam Central was built in the 19th century. This beautiful structure stands on three artificial islands and over 8000 wooden pillars! It is an unmissable attraction in Amsterdam.