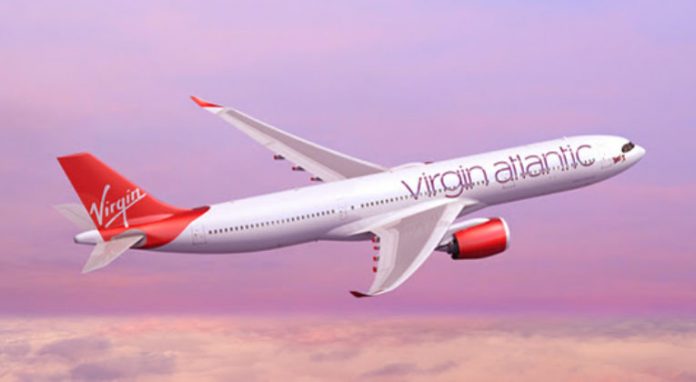 There is little doubt that Artificial Intelligence (AI) has been one of the most talked-about topics in tech this year, prompting many analysts to speculate about the potential uses of this technology within the airline and travel industries.
One of the areas that is likely to witness the adoption of AI-based technology very soon is airline pricing.
Virgin Atlantic has now announced that it is partnering with Israeli software startup Fetcherr to deploy its AI-driven Generative Pricing Engine (GPE). This is a technology that allows airlines to produce high-frequency, real time ticket price updates based on a large number of market variables monitored by the system.
"Rather than having prices jump discreetly between a finite number of price ranges, with this system you can have something more akin to a continuum, moving prices up and down in order to reflect the market conditions of each moment" explained Fetcherr's founder Roy Cohen, in conversation with AeroTime. He compared this way of pricing to trading markets such as the Nasdaq.
Virgin Atlantic is the largest customer in Europe to sign up to Fetcherr to date, but the tech company has already been working for some time with Azul in Brazil.
Fetcherr recently closed a $12.5 million funding round. It has also attracted some prominent names from the airline industry to serve on its advisory board, such as Ben Baldanza, former CEO of Spirit Airlines and Alex Cruz, former Chairman and CEO of British Airways, plus John Dabkowski, who in addition to being former CEO of Navitaire has also held senior executive roles at airline software giants Sabre and Amadeus.