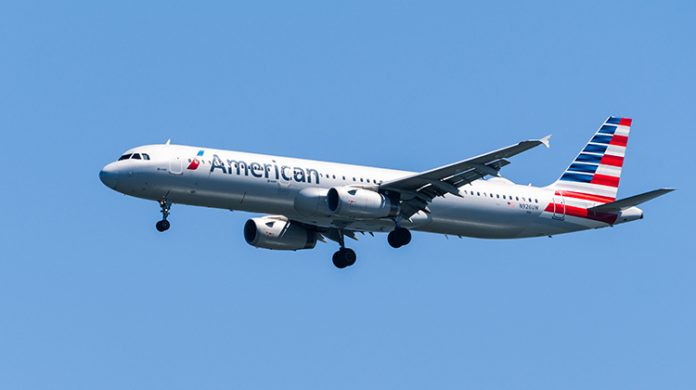 Free Inflight Access for Customers
American Airlines, which has the fastest Wi-Fi on more aircraft than any other U.S. carrier, just added TikTok to its roster of free inflight offerings. Without having to purchase Wi-Fi, customers traveling on Viasat-equipped narrowbody aircraft can get 30-minutes of free access to TikTok,. This is a promotional offering beginning Aug. 2, 2021.
What is TikTok? Available as a mobile app and on a desktop, TikTok is on a mission to inspire creativity and bring joy through short-form videos. While a hit with GenZ thanks to its dance challenges and lip-sync videos, the platform has something for everyone — from tech-savvy teens to those who were born at a time when you only had landline phones at home.
Once logged in to TikTok, customers can search for popular video creators, their favorite topics or even hashtags like #travel, #traveltips, or #traveltheworld to view related video content for travel and adventure enthusiasts.
Trials like this one and others that customers traveling on Viasat-equipped narrowbody flights have free access to, like Facebook Messenger and Messenger Kids, help American evaluate offerings to ensure the best experience for customers throughout their journey.
All inflight entertainment onboard American flights is free, including a library of more than 600 movies and TV shows and a collection of educational tools on American's new Lifestyle inflight entertainment channel.