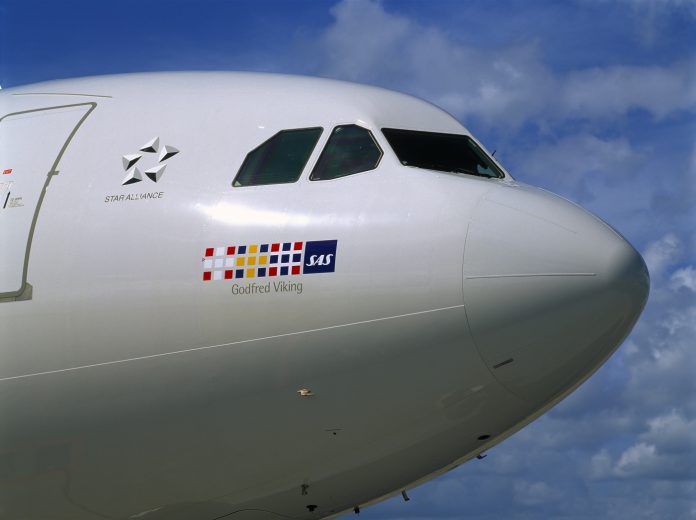 In Sweden, home of Greta Thunberg's flight-shaming movement, air traffic declined by 4% in 2019. The decrease was impacted by the "climate debate," said Swedish airport authority Swedavia.
The passenger count at Swedish airports dropped from its record high of 42 million in 2018 to just more than 40 million. The decline was especially steep in the Swedish domestic market, where the passenger count dropped 9% from 2018, to 12.4 million passengers. Sweden's international passenger count dropped just 2%, to 28 million.
Swedavia spokesman Robert Pletzin said the organization believes several concurring factors caused the decline, including weak exchange rates for the Swedish krona, worries about a softening economy and the climate debate. Another factor, he said, was an aviation eco-tax that took effect on April 1, 2018. The tax is 60  krona ($42.12) per passenger for international flights.
In a press release, Swedavia touted its sustainability work, saying that all ten of its airports will have zero emissions of fossil carbon dioxide from their own operations by this year. Swedavia also has set a goal that 5% of all fuel used to refuel aircraft at Swedish airports will be fossil-free sustainable aviation fuel by 2025.