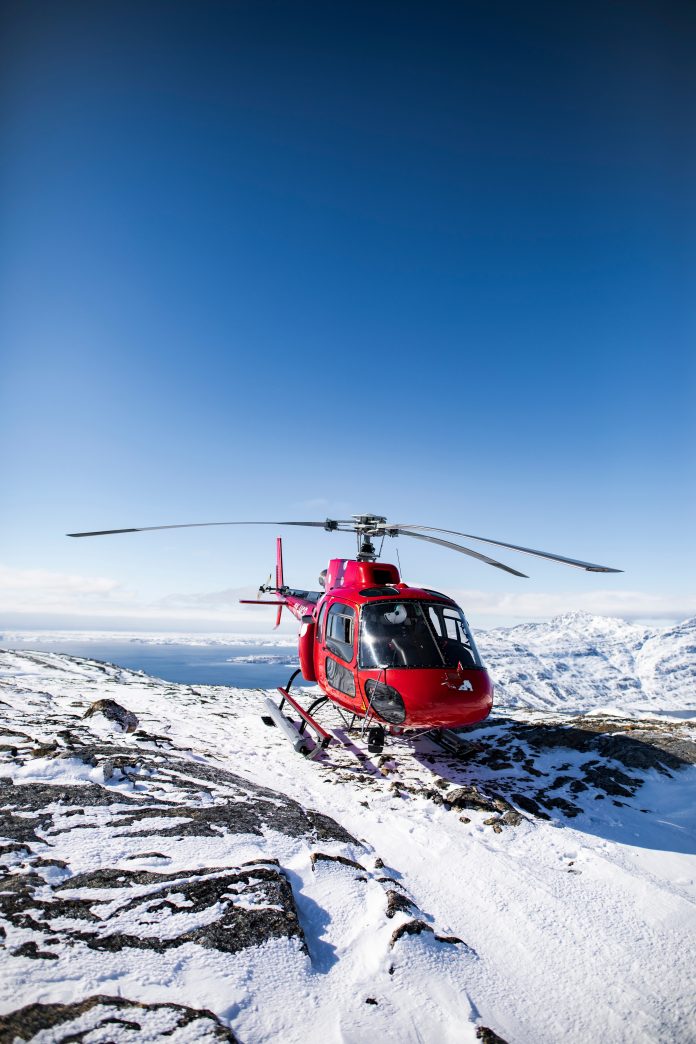 SAS and Norwegian are considering challenging Air Greenland on routes across the Atlantic when new airports open in Greenland
Greenland's national airline, Air Greenland, can expect great competition from foreign airlines across the Atlantic over the next few years.
Among the competitors are SAS and Norwegian, which have a good eye for the Greenlandic market. The two airlines are considering the possibility of opening new routes between Europe and Greenland. This is what the Greenlandic newspaper  Sermitsiaq writes.
Greenland has signed an agreement to open two new airports in 2023. The airports will be located in Nuuk and Ilulissat, and when they open, Norwegian expects to fly there. This is revealed by the Norwegian Head of Communications, Andreas Hjørnholm:
– We are focusing on Greenland, although we have no concrete plans to start opening routes to it. But I certainly do not want to rule out that we can see a business in Greenland and start flying there when the airports are done. After all, there is a growing interest in tourism to Greenland, says Andreas Hjørnholm to Sermitsiaq.
If the airlines decide to compete with Air Greenland on the routes, there is a price war in store which will push the Greenlandic airline.