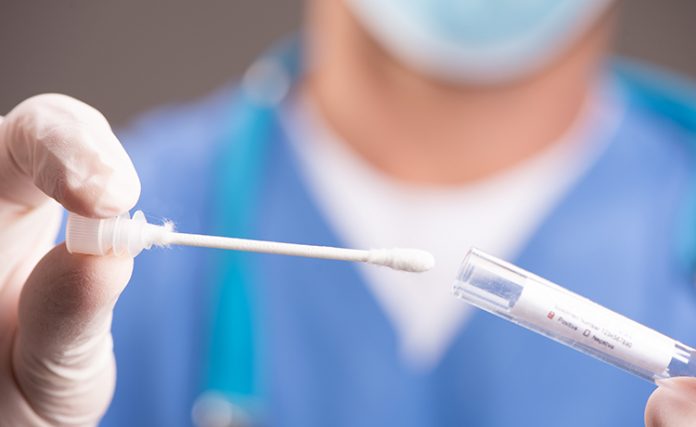 Return flights to 192 cities are cheaper than COVID tests needed to go there
You could get return, direct, flights to 192 cities around the world for less than the COVID tests needed to travel according to new analysis by finder.com, a shopping comparison site.
Currently, double vaccinated Brits face an average cost of £190 for the COVID tests needed to travel abroad, which is a significantly higher amount than many return flights.
Finder's analysis looked at all available flights throughout September departing from London airports, and found 41 countries offered return trips, without any stops, for less than this cost.
In some cases the price discrepancy was huge. The cheapest return flight available was to Aalborg in Denmark, for just £9. In this instance travellers would be paying 21 times more for the tests than the flights. If you were prepared to have a stop en-route then you could get as far away as Dubai for less than the cost of the tests. You would also be able to visit 308 cities in 51 countries.
Liz Edwards, UK editor-in-chief at shopping comparison site finder.com, gives advice on ensuring you're paying the lowest prices possible on your COVID tests: "There's currently huge variation in price and service quality in the private COVID testing industry. While the government is attempting to tackle this issue, this fledgling industry is likely to remain loosely regulated for a little while yet. If you're one of the growing number of Brits who plan to travel abroad soon, then make sure you search around to find a reasonably priced test from a provider on the government's list. A few minutes of searching, and checking reviews, could save you and your family or friends a significant amount of money and hassle. It is also a good idea to keep tabs on the country you plan to visit because a change in its red, amber or green category is likely to alter the tests you need to buy".