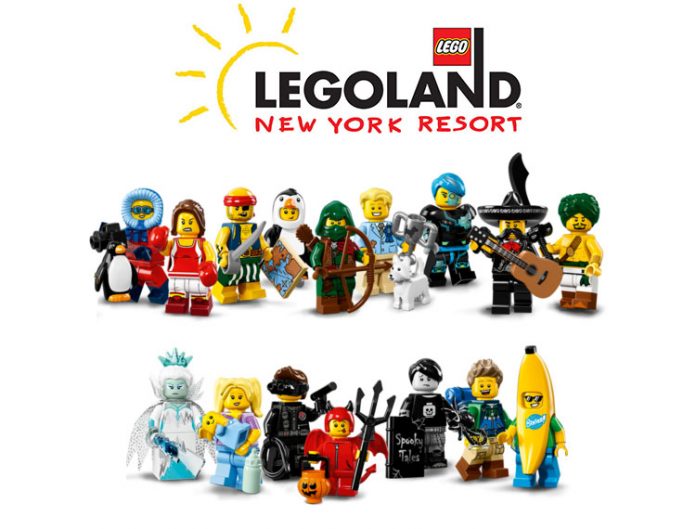 Walt Disney World Resort in Orlando plans a phased reopening, with the Magic Kingdom and Animal Kingdom parks reopening to the public on July 11 and Epcot and Hollywood Studios reopening July 15.
Guests will have to make reservations in advance of visiting the parks.
McPhee said Disney's Orlando parks will open for select audiences prior to July 11, such as employees, enabling the company to launch its new procedures, learn and adjust accordingly.
When the parks do open to the public, there will be "significant limits" on attendance, but McPhee did not provide capacity details. Additionally, those wishing to visit the parks will have to get an advance reservation through a new system. McPhee said Disney will share more information on that system in the near future.
Similar to Universal Orlando, Disney has established a set of enhanced safety protocols for reopening. Disney's protocols are centered around five areas:
Enhanced protective measures. Face coverings will be required for employees and guests. Signage will encourage increased hand washing, and sanitation stations will be placed around the property. Physical barriers will be used where appropriate.
Physical distancing. Disney will limit capacity in its parks to enable physical distancing. Physical distancing will also be employed through capacity reductions on attractions, in retail locations and in food and beverage locations. Signage will be used to communicate that.
Enhanced cleaning and sanitation, both in guest areas and in employee areas.
Temperature screenings for guests and employees.
Limited contact enhancements to reduce contact between guests and employees.
McPhee said Disney will use a combination of education, communication and engagement to communicate the new procedures to guests.
Disney has also developed a "social distance squad" to encourage guests to comply, he said. The squad has been deployed at the recently reopened Disney Springs  and has proven to be very effective, he said.
SeaWorld Parks & Entertainment also presented its plan to the task force. It is targeting a June 11 opening date for the public, preceded by an employee appreciation night on June 10.