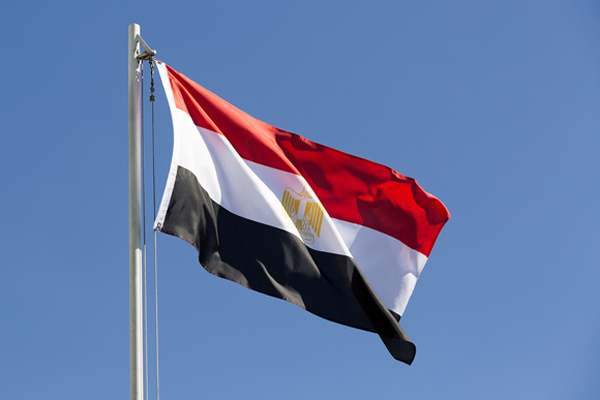 Egypt is to open to international tourism from July 1.
The north African country's main summer destinations will be Sharm El Sheikh, Hurghada and Marsa Matrouh, which will be the first to allow visitors, followed by a gradual opening of other destinations in Egypt.
Dr Khaled El-Enani, minister of tourism and antiquities, said the three destinations receive more than 80% of European travellers arriving in Egypt in the summer months.
He said the ministry had contracted three international auditing companies for the surveillance and control of the implementation pf health and safety protocols in hotels and other tourism amenities.
Egypt has already announced a range of financial incentives to help kick-start inbound tourism to in the wake of the coronavirus pandemic. Aircraft landing and parking fees are to be halved and a 20% discount offered on ground services in South Sinai, Hurghada and Matrouh airports.
It has also cut the cost of tourist visas and museum entry fees to stimulate demand.