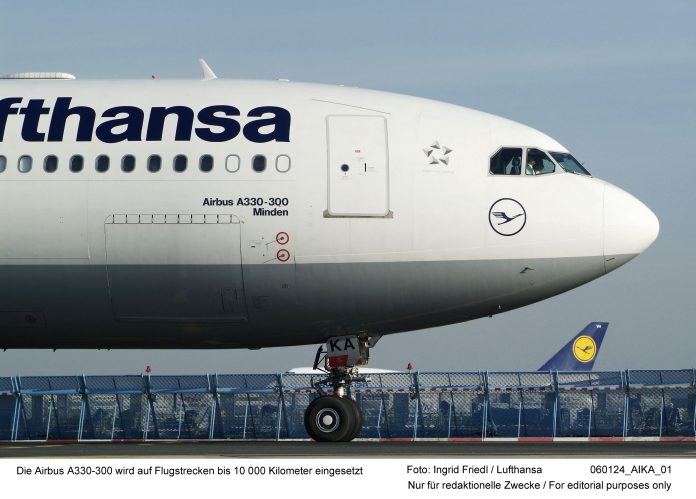 The European Commission is investigating whether Lufthansa's charge for GDS bookings, imposed two years ago, breaches EU rules and has similar plans by British Airways and Iberia in its sights.
European transport commissioner Violeta Bulc confirmed the investigation into the German airline group in a statement to the European Parliament on Wednesday.
Responding to a question, Bulc said: "The Commission is indeed investigating whether the €16 distribution cost charge introduced by the Lufthansa Group on bookings through a computerised reservation system breaches the provisions of Regulation EC 80/2009 on a Code of Conduct for Computerised Reservation Systems.
"Commission services are working towards a final assessment and a decision will be taken once this assessment is completed."
The EC's 2009 regulation on computerised reservation systems, or global distribution systems (GDSs), aimed to ensure "air services by all airlines are displayed in a non-discriminatory way on travel agencies' computer screens . . . as these distribution channels might influence the consumer choice".
It comprised an amendment to an earlier regulation of 1989.
Lufthansa imposed a €16 euro booking on all GDS bookings in September 2015. The airline group has since claimed its bookings were largely unaffected, although its costs of GDS distribution rose in the following year despite the additional income from the charges.
The European Technology and Travel Services Association (ETTSA) which represents GDS companies and major online travel agents (OTAs) filed a formal complaint to the EC soon after the fee was imposed.
IAG-owned British Airways and Iberia plan to impose a GDS booking fee of their own from November 1. The charge of €9.50 will be added to all bookings through GDSs.
At the time Lufthansa imposed its fee, the airline conceded that 70% of its global bookings were made through GDSs.
Bulc said: "The commission is aware of the decision by International Airlines Group to introduce a surcharge for tickets booked for British Airways and Iberia flights through a computerised reservation system."
Any decision to penalise Lufthansa will have implications for BA and Iberia.