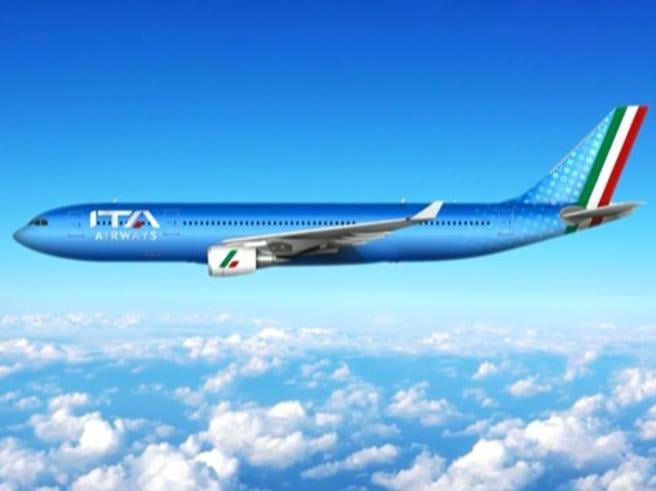 The European shipping giant MSC has pulled out of the race to acquire a stake in the state-owned Italian flag carrier ITA Airways. The Geneva-based company had already lost out to become the preferred bidder for the loss-making Alitalia successor to a consortium led by Delta Air Lines.
MSC and German flag carrier Lufthansa formed a partnership in January in a bid to win a majority stake in ITA Airways, which would have seen the Italian government retain a minority share in the airline.
The shipping and cruise giant faced off against a consortium led by Delta and including the Air France-KLM Group. The previous Italian administration backed the Delta bid which is being bankrolled by the Certares investment fund.
In a short statement, MSC confirmed on Monday that it was no longer actively pursuing a stake in ITA Airways, saying it didn't believe the "right conditions" existed for it to take over the Rome-based carrier.
Italy's autocrat Mario Draghi-led administration had hoped to quickly offload ITA Airways from the public purse after the carrier was raised from the ashes of the defunct Alitalia brand.
New Italian Prime Minister Giorgia Meloni, however, is in less of a rush to dispose of the airline, complicating negotiations and worrying potential investors.
Meanwhile, despite losing its biding partner, Lufthansa remains, at least partially, interested in acquiring a stake in ITA Airways.