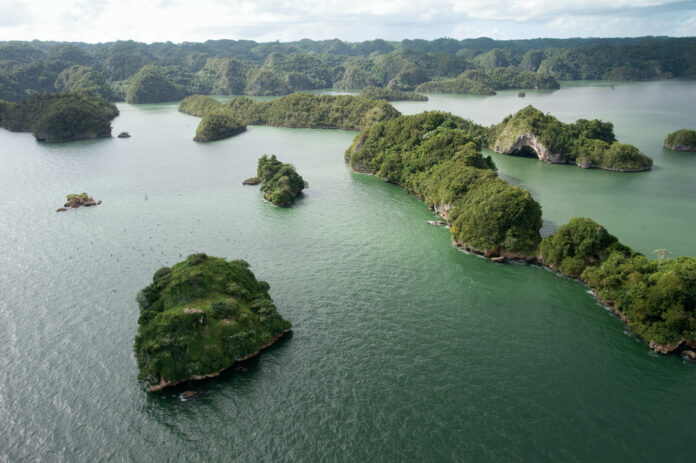 Family-friendly resorts and sustainability initiatives are what makes the Caribbean holiday country particularly interesting, according to agenda-setting lifestyle magazine.
The internationally leading travel magazine Condé Nast Traveler has identified the 21 most exciting travel destinations in 2021, where the world situation has hopefully become more stable.
Among the most interesting destinations on the list you find the Dominican Republic, which is highlighted by Condé Nast Traveler for their national parks, mangrove forests, lagoons and the long coastline where you, among other things, can experience humpback whales.
According to the magazine, the Caribbean country located on the island of Hispaniola also has its good share of delicious and sustainable holiday resorts.
And the great experiences in a country known for beautiful beaches are also available in the hinterland and in the mountains, where it is possible to spend the night in eco-friendly cabins.
Nature conservation is high on the agenda, and with a large number of current initiatives, local actors are being dressed for the task guarding and taking care of coral reefs and the marine ecosystem.
Family-friendly resorts
In another context, Condé Nast Traveler also highlights the Dominican Republic for their family-friendly hotels.
In particular, the American-based travel and lifestyle magazine has thrown their love on Playa Grande, an old-world property consisting of a total of nine bungalows that has been given new life as an exclusive holiday asylum for the whole family.
Playa Grande is located on the north coast of the island, which is not nearly as visited as the resorts to the south, including popular Punta Cana.
Here it is possible to completely gear down to the sound of coconuts falling to the ground, while the obvious excursion options include whale watching, cycling to small villages nearby and hiking through the rainforest.
The food is delicious and simple, and at the beach restaurant around the corner there is plenty of opportunity to have lobster lunches and drinks with sea views in the evening.
Covid-19 initiatives
In September, the Dominican Republic launched a series of initiatives to help tackle the challenges of the tourism industry during the covid-19 pandemic and ensure that the country continues to be a safe travel destination.
Among other things. All tourists staying in a hotel will be granted, on a temporary basis, a so-called travel assistance plan, which includes coverage for emergencies, telemedicine and accommodation for prolonged stays. The insurance also covers for costs for changing flights in the event of an infection.
The insurance is being provided at no cost to the visitor until 31st December 2020 and will be 100% paid for by the Dominican State.