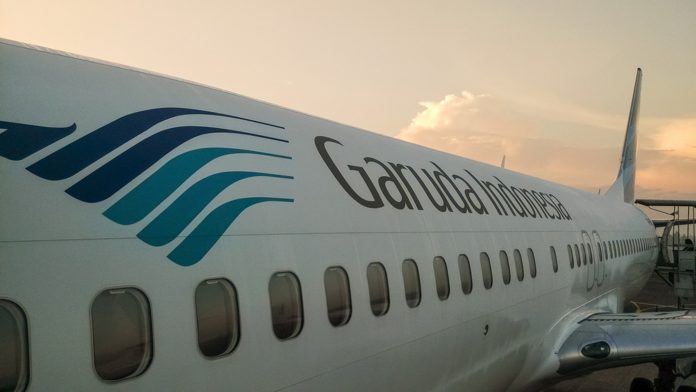 Garuda will focus on domestic operations in search for profitability.
Garuda Indonesia is sharing the love and will fly more international services direct to Bali rather than via capital city, Jakarta. The island has already reopened to vaccinated tourists since February 2022.

Garuda Indonesia CEO Irfan Setiaputra said that while he was happy for overseas visitors to Bali to arrive via Singapore or Dubai, he wanted to offer a "different value proposition to passengers", according to a Simple Flying report.
"Garuda Indonesia will provide direct non-stop flights to Bali in the future," he was quoted as saying.
The airline chief said while Garuda has been operating successfully during the Covid pandemic – thanks almost entirely to huge cargo business – the airline's focus in the future was on the domestic market and profitability.
"We are restructuring the debt and it's a challenging negotiation," he said. "We want to make sure that in the future we are becoming a profitable company and the first thing is to focus on the domestic market. We made good profit from the domestic market in 2019, but we are losing it big time on international markets."

In Europe, only Amsterdam will be served by the Indonesian flag carrier, which has no plans to resume services to London, where it has operated unsuccessfully in the past.