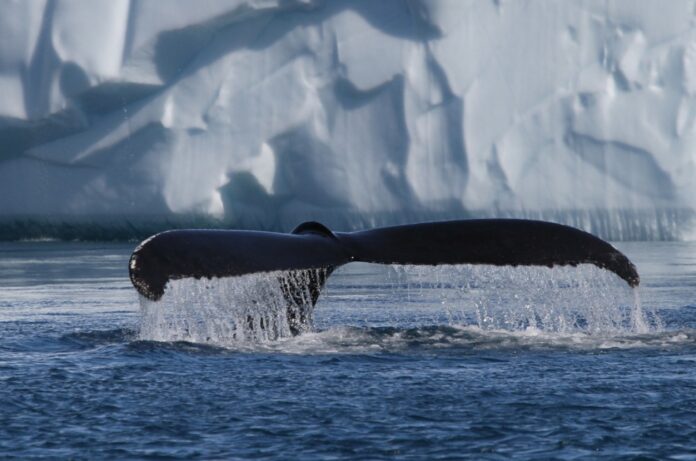 Visit Greenland is pleased that Greenland will again be open to tourists from approved countries – including Denmark – from today July 21. 2020.
This means that it will now be possible to travel as a tourist to Greenland at the end of the normal high season, which is August and September. That is why Visit Greenland is now encouraging tourists to travel to Greenland and have memories for life.
Director of Visit Greenland Julia Pars says:
"Thanks to the prudence of the Danes during the COVID-19 crisis.
From 1 July, travellers will be able to open up even more to travellers between Denmark and Greenland.
This means that we can finally again welcome Danish and other tourists to selected towns and settlements in Greenland, without the requirement for quarantine and re-testing after arrival, says Julia Pars.
In Greenland, there have been very few cases of infection and all infected people are healthy again. At the same time, when Greenland invites you to great nature experiences with plenty of space for social distance in the wilderness, it is a safe and attractive destination.
The tourist operators in Greenland have prepared thoroughly to welcome tourists again, in particular through a set of new health guidelines that the tourism industry and public authorities have helped to design. These guidelines are designed to comply with the usual rules of washing hands frequently, limiting contact and keeping a distance, but also, more specifically, on what the different types of tour providers and accommodations must do before and during guests' visits.
"We have a fantastic holiday country and Greenland is a safe country to travel to, because here the risk of infection is very low. We hope our guests will take advantage of this and come here in late summer – one of the most beautiful times of the year", says Visit Greenland's Director Julia Pars.