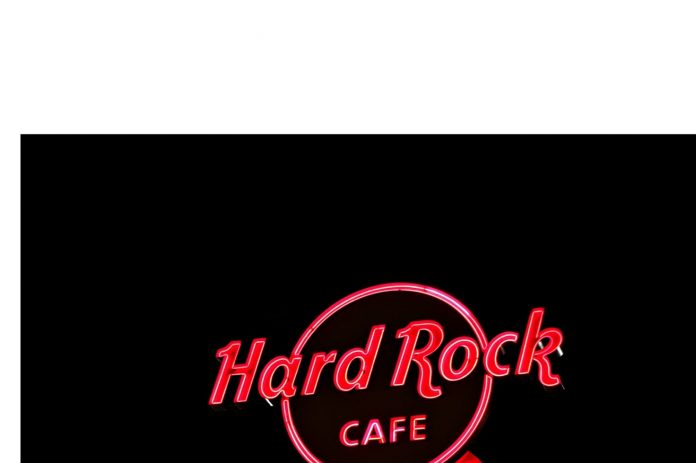 Hard Rock now finally wants to rock New York: From April 2022 there will be a Hard Rock Hotel in New York, more precisely in Midtown Manhattan a few steps from Times Square and Broadway.
The newly built Hard Rock Hotel New York will have 446 rooms, including suites with floor-to-ceiling windows. For those who want something very luxurious: On the 34th floor is the Rock Star Suite, a two-story, glazed penthouse with contemporary original works of art and tailor-made music memoirs.
The hotel has several restaurants and bars, event facilities, and a spa and wellness area that will also offer moonlit yoga sessions on the roof.
As usual with Hard Rock, there will be live concerts in the public areas. Memorabilia include a pair of Lada Gaga leather boots or handwritten lyrics from John Lennon's song "New York City". Guests can also borrow Fender guitars.