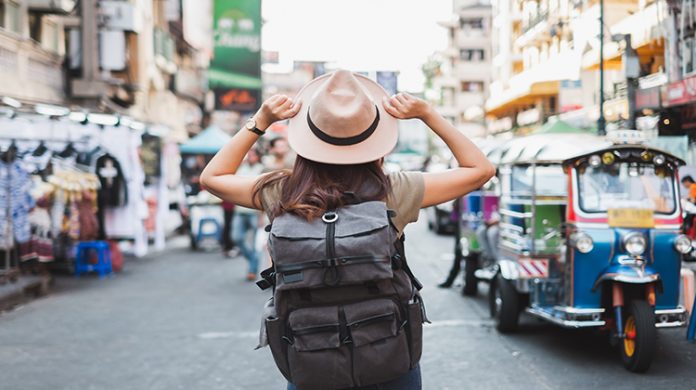 While officials rush to restore Phuket's reputation following the murder of a Swiss tourist, the eyes of the US government are on how Thailand is managing the pandemic (or not). According to a Bangkok Post report, the US Centres for Disease Control and Prevention is warning citizens against travel to Thailand as Covid-19 infections and deaths continue to rise.
The CDC has just upgraded Thailand to the highest Covid-19 warning level ("Level 4: Very High"), along with over 70 other locations, including Malaysia, Myanmar, and Indonesia. The centre has posted an update on its website, warning that even vaccinated travellers are at risk from new variants. The highly-contagious Delta variant is now the dominant strain in Thailand and behind the ongoing surge in infections.
"Because of the current situation in Thailand, even fully vaccinated travellers may be at risk for getting and spreading Covid-19 variants."
The Bangkok Post reports that the US State Department has also issued Level 4 warnings against travel to Iceland and France. Level 3 warnings have also been issued, advising unvaccinated Americans against non-essential travel to Austria, Croatia, El Salvador, Azerbaijan, Guam, Kenya, and Jamaica.
Today, Thailand has reported 19,843 new Covid-19 cases and a record high of 235 deaths. The Kingdom has now reported 795,951 infections and 6,588 Covid-related fatalities since the start of the pandemic.