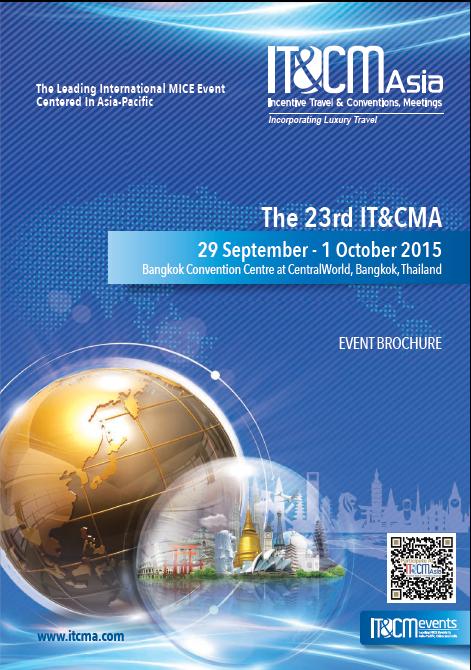 Making its debut in Bangkok on September 29, 2015, the ASEAN MICE Forum (AMF) @ IT&CMA will discuss a regional approach to hosting business events.
Its aim is to raise awareness of the ASEAN region, made up of 10 member countries, as a collective business events destination.
"We are excited to initiate conversations with global MICE leaders during the forum," says deputy-permanent secretary Khairuddin Abdul Hamid of the Brunei Darussalam Ministry of Industry & Primary Resources. He is also chairman of the ASEAN Tourism Marketing & Communication Working Group's secretariat.
Being held in conjunction with the IT&CMA business events trade show in the Thai capital, AMF will be attended by about 50 global industry leaders, including tourism heads from the ASEAN nations.
Its first session will look at how multi-destination programs can be put together in the region.
To round out the forum, GainingEdge CEO Gary Grimmer will discuss the significance of convention bureaux and their importance at national and/or city level.