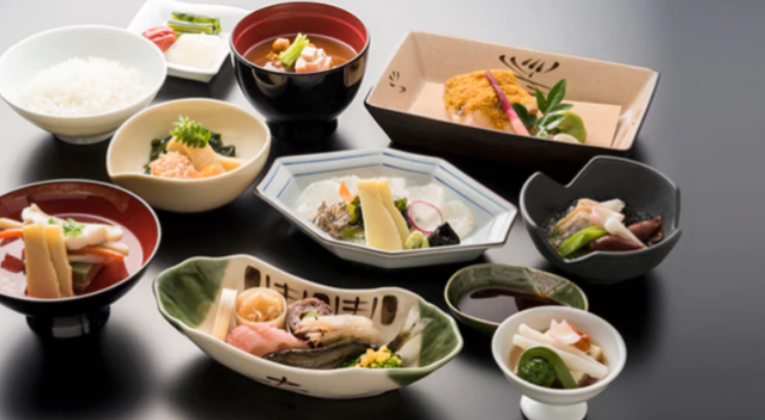 Japanese Prime Minister Fumio Kishida recently announced plans to end requirements for pre-departure COVID-19 tests for travellers who have received at least three vaccine doses. The new rules are set to apply from September 7th.
He will also consider increasing daily entry caps as soon as next month. At the moment these are set at 20,000, with various reports suggesting the cap could be increased to 50,000.
Japan partially opened its borders to foreign tourists in June for the first time since the pandemic began, but with significant restrictions. As well as the cap on daily entrant numbers, tourists must currently travel as part of a tour group.
As you would expect, the travel industry in Japan – like so many countries – has taken a huge hit over the last two years. Travel-related spending by foreigners plummeted from about $38 billion in 2019 to just under $1 billion in 2021, according to Nikkei Asia.