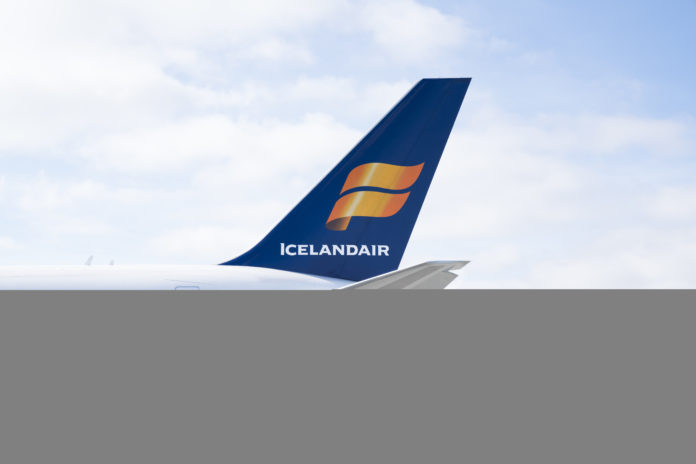 Keflavik Airport is perhaps most well known in its role connecting Europe and North America.  But that's only part of what it seeks to do.
"The missing piece in the puzzle is Asia," Grétar Már Garðarsson, Keflavik's Director of Airline Relations and Route Development, told us.
"For some time now, Keflavik has been putting more focus on getting a direct flight from Asia as we can see the demand rise from that market."  WOW served Delhi non-stop shortly before the carrier's end.
"Before coronavirus, Juneyao Air decided to operate from Shanghai to Keflavik via a short stop in Helsinki. Unfortunately, that did not happen due to the pandemic, but it's definitely a positive step in the right direction."
New incentive scheme will get airlines and traffic back
When asked about Keflavik's top unserved markets, Garðarsson doesn't pull his punches.  "We will be in competition with most airports in the world once travel starts again."
The top priority for both the airport and the country is to get airlines back and operating and to ensure Icelandair's up and running.  "Without our hub, Iceland as a country won't have as many destinations and passengers as before and the growth will be much slower."
Just before the pandemic hit, Kelfavik revamped its incentive programme, which came into effect on 1 April.  This, Garðarsson assures, "will help airlines to grow their traffic once again."
Despite the current hardships, what hasn't changed is the appeal of Iceland.  "We offer travellers wide-open spaces to visit and experience.  You can avoid big crowds as we have plenty of vast nature areas to explore."