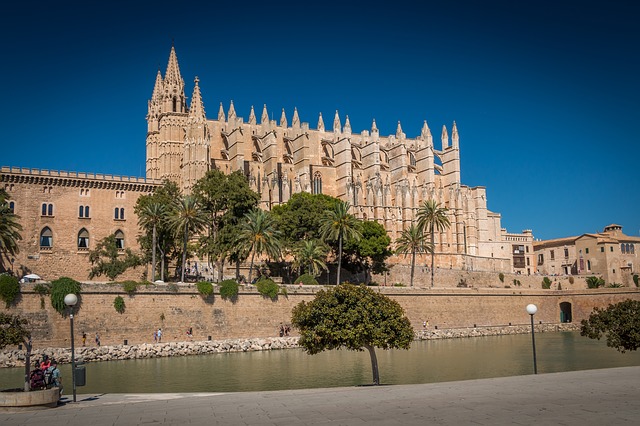 The Balearic Islands Tourism Board has described the flash floods in northern Majorca as an 'isolated incident' and said the island is open for business.
As the death toll rises to 12, including two British tourists, tourism board director Jaume Alzamora said the Balearic Islands government was 'deeply saddened'.
"Local authorities including 630 professionals from the emergency services are currently working hard to assist those who have been affected by the floods and return the affected area to normal.
"We would like to clarify that the floods were an isolated incident and the first of their kind to happen in the Balearic Islands in 80 years.
"The floods were contained to the small area of Sant Llorenc in the north east of the island and have not affected Majorca's main tourist destinations with hotels, restaurants, as well as other tourist infrastructure remaining open and fully functional.
"The tourist board is working in solidarity with the local Majorcan community to rapidly clean up and repair the affected area.
"We would like to reassure visitors that the rest of the island is unaffected and we ask that British holidaymakers and the travel industry support us with continuing their holidays as planned.
"With year-round warm weather and an extensive tourism offering, autumn is a fantastic time to visit Mallorca and so we encourage you not to cancel your holidays and to come and discover all the island has to offer.  You will be warmly welcomed."
The British tourists killed have been named as Antony and Delia Green from Moffat in Scotland.
They had recently arrived on the island and were in a taxi when the flood hit. Their Spanish driver, Juan Sillero, was also killed.
Officals have estimated the final cost of the damage to the island will be more than €100 million.
Homes, cars and businesses were affected, including some hotels is S'Illot which have decided to close early for the season, said the Majorca Daily Bulletin.