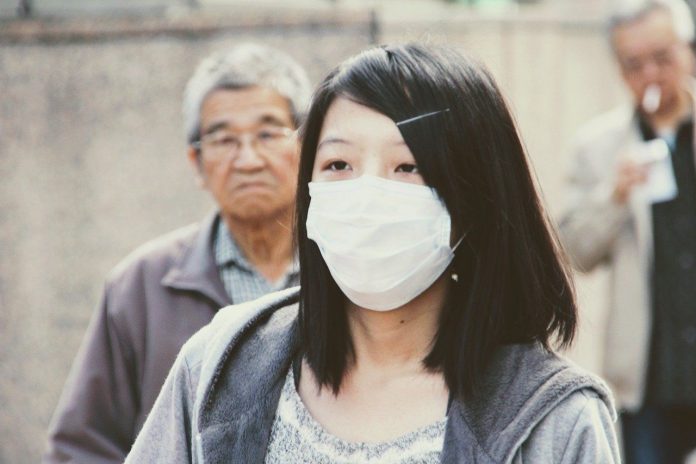 This post contains references to products from one or more of our advertisers. We may receive compensation when you click on links to those products. Terms apply to the offers listed on this page. For an explanation of our Advertising Policy, visit this page.
If you're traveling back to the United States from abroad, prepare to pack a negative COVID-19 test., The Wall Street Journal reported that all travelers flying to the United States — U.S. citizens included — will need to provide proof of a negative coronavirus test. Travelers flying to U.S. territories like Puerto Rico and the U.S. Virgin Islands are exempt.
The U.S. Centers for Disease Control and Prevention (CDC) confirmed to TPG in a statement that the order will go into effect on Jan. 26, just days into the new Biden administration.
"Testing does not eliminate all risk," CDC Director Robert R. Redfield said in a statement. "But when combined with a period of staying at home and everyday precautions like wearing masks and social distancing, it can make travel safer, healthier and more responsible by reducing spread on planes, in airports and at destinations."
The news comes during a dark period in the pandemic in the U.S., which remains one of the most hard-hit countries, where more than 380,000 people have died from COVID-19. Positive cases nationwide have soared, particularly in California, where available intensive care unit beds have dipped under 20%.
"U.S. airlines have been strong advocates for a national testing standard set by the federal government," said the trade group Airlines for America (A4A). "Since the onset of this crisis, U.S. airlines have relied on science to help guide decisions as they continuously reevaluate and update their processes, procedures and protocols."
Before traveling to the U.S., all passengers will be required to get a viral test within three days before departure. Airlines must confirm the negative result (or recovery from COVID-19) for all passengers before boarding, and those without documentation, either printed or digital, will be denied boarding flights to the United States. Flight crews are exempt from the rule.