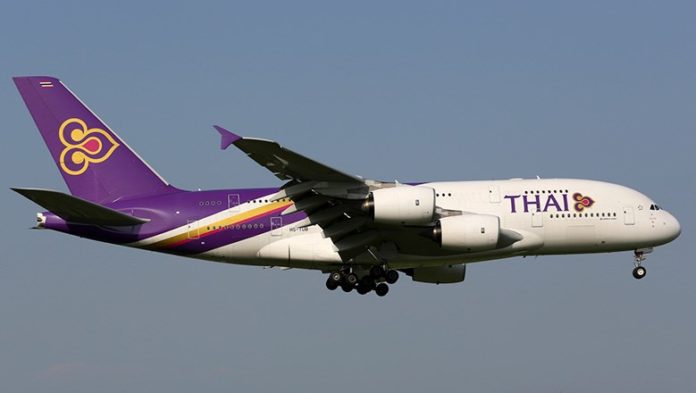 Thailand AuthorityThaland (TAT) has just started a campaign for tourists to come back to Thaland.
At the same time Thai Airways has informed, that there will be no flights from CPH and STO until October.
And at the same time Thai Airways International has applied for Chapter 11 ( creditor protection), which will not be clarified until October, so the problem is now, whether the airline will survive.
A letter has been send to all ticket holders, that they should not expect any form of refund until some time next year, if ever.
" THAI sincerely apologizes to our customers regarding the business reorganization proceeding, which temporarily barred us from proceeding with the airfare refund. On this occasion, we would like to express its gratitude for your kind understanding and longstanding patronage. We have high hope to return to our normal services following the easing of Thailand's COVID-19 surveillance, prevention, and control measures in respect of inbound and outbound flights."