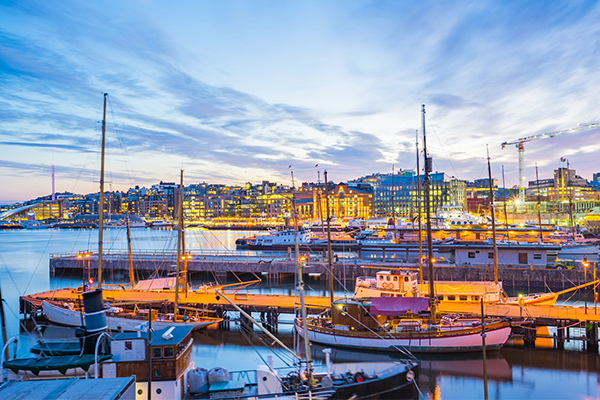 Flyr's launch network will consist of five domestic and three international routes from Norway's capital Oslo, with the carrier's inaugural flight set to take off before the end of the month.
The airline, backed by industry veteran Erik Braathen, plans to begin commercial service with flights to Tromsø (TOS), operating up to 19X-weekly from June 30.
Two more domestic destinations— Bodø  and Harstad-Narvik—join the carrier's network the following day. The routes will receive seven and 12 flights per week respectively.
Bergen and Trondheim complete Flyr's domestic schedule from Aug. 16, with 30X-weekly and 29X-weekly frequencies planned.
International service starts on Aug. 21, connecting Oslo with Alicante (ALC) and Malaga (AGP) in Spain, alongside Nice in France. Service will be 1X-weekly on the OSL-ALC sector, and 2X-weekly to AGP and NCE.
Flyr currently employs 67 staff and expects to increase its headcount to 350 by the end of the year