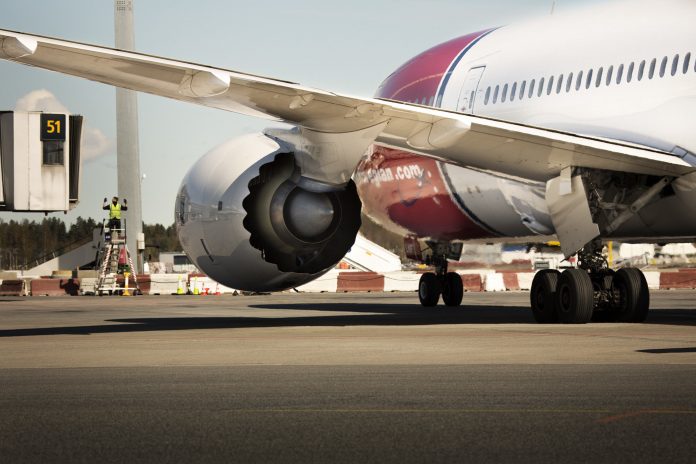 The grounding of Boeing 737 MAX 8 aircraft is expected to cost budget carrier Norwegian up to £45 million.
Announcing a net loss of £133.5 million for the first quarter of 2019, compared with £4 million during the same period last year, the airline said it was currently assessing the financial impact of the temporary worldwide ban on MAX 8 operations since the aircraft was involved in two fatal accidents just months apart.
Norwegian has 18 of the 737 MAX 8 in its fleet and further deliveries of the model have been put on hold.
In an update this morning, chief executive Bjorn Kjos said the negative effects from the grounding was up to NOK 500 million (£45m). He added: "We have had some productive meetings with Boeing where we have discussed how we can manoeuver through the difficulties the MAX situation is causing Norwegian."