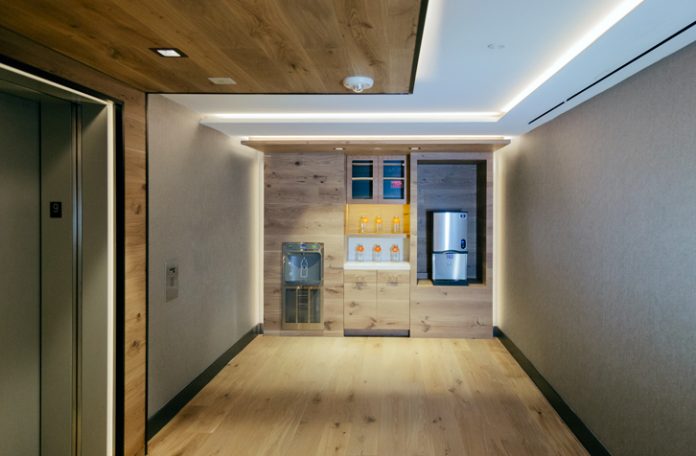 From the EU's May 2018 proposed ban on plastics to reduce ocean litter, to Australia's recent prohibiting of plastic bags, the environmental impact of plastic waste has been gaining awareness worldwide.
The travel industry has also been taking notice.
From eliminating straws to switching shower amenities, tourism and hospitality companies are implementing initiatives to reduce and even eliminate their inclusion of single-use plastic products. Here is a sampling of endeavors now under way across different sectors.
Hotels
Marriott International's Serve360 program has introduced a new shower-product dispenser system at 450 hotels across its Classic Select brands — Residence Inn, TownePlace Suites, Courtyard, Fairfield Inn, and SpringHill Suites – in lieu of providing .7-ounce shampoo and conditioner bottles. By the end of 2018, this switch is expected to reach 1,5000 Marriot Classic Select Brand hotels.
The Red Carnation Hotels Collection's luxury boutique hotels and lodges have been replacing plastic straws and takeaway coffee cups and lids with ones made from other materials. In Cape Town, The Twelve Apostles Hotel and Spa has adopted using bamboo and cardboard straws. London's The Ruben at the Palace hotel offers pasta straws in place of them; gluten-intolerant guests can request biodegradable paper straws instead. Red Carnation Hotels began eliminating single-use plastics in December 2017, as part of The Travel Corporation's "Multi-Year Plastics Elimination Strategy."
Hyatt hotels plan to eliminate plastic straws and drink picks by September 1, 2018. It's said that these items will be available by request only and where eco-friendly alternatives are available and provided.