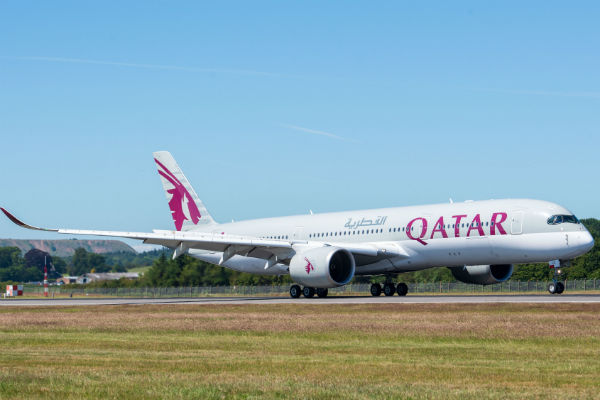 Reports suggest that several Middle East states could be on the verge of signing an agreement to remove the blockade imposed on the state of Qatar. On the eve of the Gulf Cooperation Council (GCC) summit on Tuesday, the news suggests that the three-year dispute is coming to an end. The move will be significant for the state of Qatar, and of course, for its flag-carrying airline Qatar Airways.
The long-running dispute between Qatar and its neighboring Arab nations looks set to ease this week, as a senior Trump official has said that an agreement will be passed tomorrow. The three-year-old disagreement has seen Qatar Airways blocked from neighboring airspace, as well as restricting land and sea movements.
The agreement would see the opening of land, air, and sea borders and an end to the dispute, which has hampered the Qatari airline for so many years. It's the latest in a series of Middle East deals that have been targeted by Washington, which have included the easing of tensions between the Middle East and Israel.
Notice of the signing of the agreement tomorrow came from the Middle East also, with Ahmad Nasser Al-Sabah, Kuwait's foreign minister, stating on national TV that,
"Based on (Emir) Sheikh Nawaf's proposal, it was agreed to open the airspace and land and sea borders between the Kingdom of Saudi Arabia and the State of Qatar, starting from this evening."
It was June 2017 when Saudi Arabia, the UAE, Bahrain, and Egypt accused Qatar of supporting terrorism and becoming too close to Iran. The accusation came with the severance of diplomatic and economic ties, including the land, sea, and air blockade.