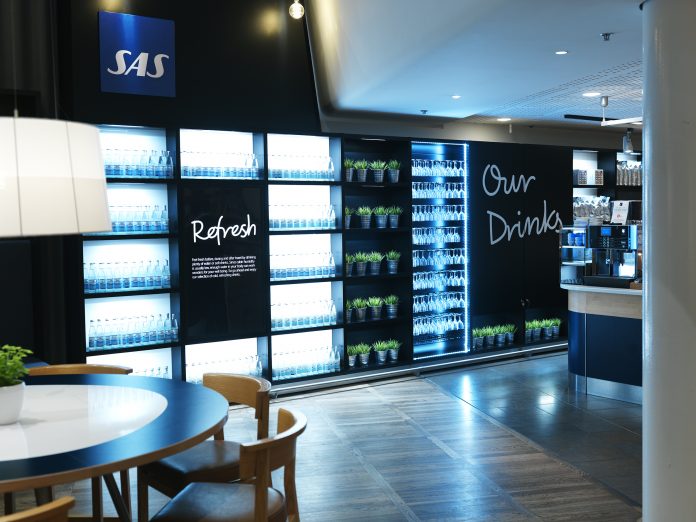 SAS is now downgrading both gold and silver members of Euro bonus again.
When closing most of the SAS lounges outside Scandinavia, they told their Gold members, they could instead use the Star Alliances gold lounges.
That is not completely true. If you bring family-members as usual to the gold lounge of Star Alliance, they are not admitted. Only the gold card member is admitted to the lounge.
At SAS lounges up to four family members, travelling with you could get access.
SAS airline is also downgrading their silver members this summer.
Last summer silver members could use the lounges and fast track during the summer period from July 1-August 31.
This coming summer the period has been cut shorter with three weeks, so the lounge period now is July 8 to August 20.
No newspapers
SAS has no longer printed newspapers in the lounges.
This stopped March 1 2017 and the business class and gold/diamond members now have to download the newspapers to their phone and laptop.