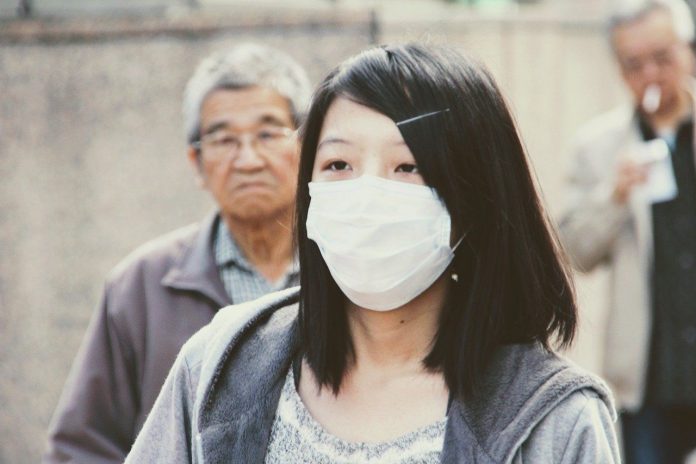 Russian citizens still remaining abroad, and foreigners looking to leave Russia, won't be able to return home any time soon.
According to Russian news agencies reports, Russia will suspend all international flights – without ANY exceptions – starting April 4 in an attempt to halt the spread of COVID-19 epidmic.
The measure will go in effect at midnight on Saturday, sources in the country's major air carriers said.
The government shut down all regular and charter international flights in late March due to the coronavirus, but exceptions were made for flights repatriating Russian citizens as well as planes with cargo and humanitarian aid.
The number of people allowed into the country was limited to 500 a day at Moscow's Sheremetyevo Airport – 200 for airports in other cities.
Russia has introduced strict measures to stop the spread of the coronavirus, which has already infected more than 1,000,000 and killed over 51,000 people worldwide.
The country previously shut down its land borders, closed all non-essential shops and businesses, placing people in Moscow and most regions on paid leave, which was just prolonged until the end of April.
There have so far been 4,149 cases of Covid-19 registered in Russia, mostly in Moscow, with 34 people succumbing to the disease.