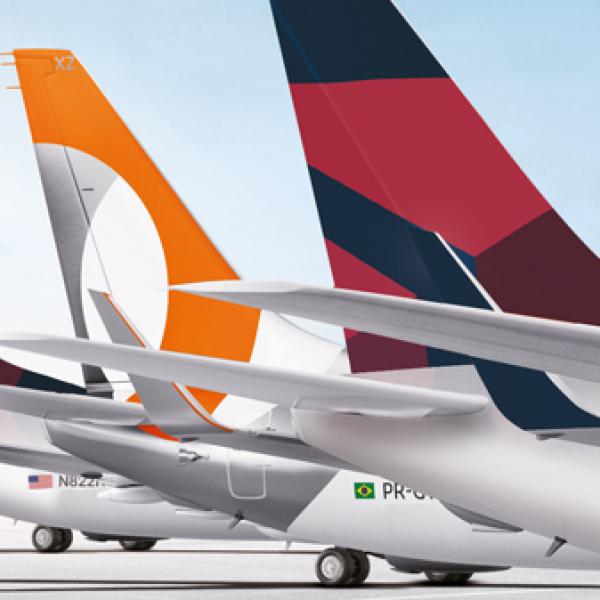 Released just in time for the holiday season in the U.S. is the list of the Top 100 Airports in the country. According to the report's creator, TravelPulse, its editors spend a good part of the year traveling the globe and have experienced the glaring disparities between international and domestic airports.
More than 300 respondents, both consumers and aviation experts, were asked via Google Survey to rank airports in seven categories – ease of access, amenities, airline volume, terminal modernity, terminal comfort, family friendly and business friendly.
Attention to detail is largely missing in U.S. airports, as countries around the world have trumped statewide airports on the innovation and design creativity fronts.
Highlights from the survey results:
—Atlanta Hartsfield-Jackson was voted best airport in the country for its ability to handle high volume of airlines, passengers, and get them in and out. But in large part, Atlanta finished so high because it also finished first for the number of amenities it offered and for being business friendly.
—Size matters! Many respondents said the ability to choose from among numerous airlines, at differing times, offering better fares, was important to them and that can only be found at big airlines. The top six in airlines volume satisfaction among those surveyed were LAX, JFK, O'Hare, SFO, Orlando and Vegas. In the business friendly category, all of the top five were also the biggest airports in the country.
—Small airports did very well – Fort Myers, Manchester, Columbus, Savannah, and Greenville were all in the top 50.
—For such a big airport (14th in the nation in passenger volume) respondents found Orlando the easiest to access both getting to (and with parking being $17/day to self-park compared to $33 at JFK) and once inside (its famous tram system).
—Honorable Up-and-Comers: A lot of earned kudos from readers were for newer airports; Phoenix, Portland, Ore., and Nashville.
—Two airports that had undergone massive renovations and makeovers in the last 20 years, Detroit and Denver, also came out on top.
—Of all the categories, readers were most passionate about terminal comfort. Detroit "won," but most said it's almost impossible to be comfortable in an airport terminal.
Top 10 Best Airports
Atlanta
Orlando
Denver
Minneapolis
Charlotte
San Franciso
Seattle
Tampa
Detroit
Baltimore/Washington
Oh … last on the list in New York City's La Guardia Airport.