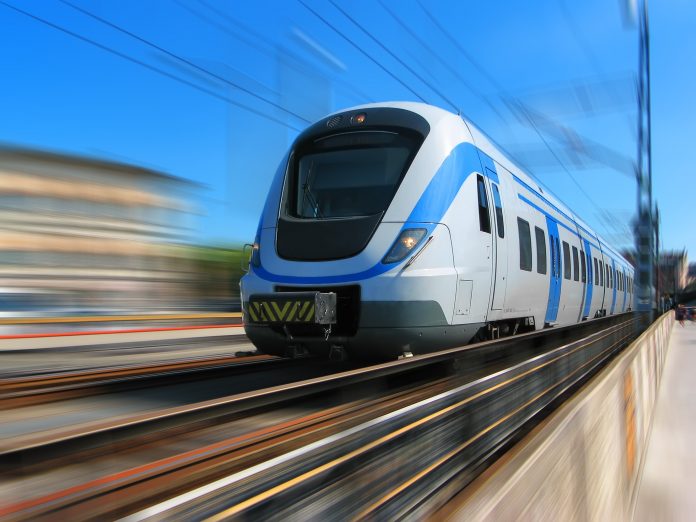 And with 80 per cent of Pinterest's report predictions coming true for the last three years in a row, it's a pretty safe bet that travellers will be keen to hit the tracks.
According to the mood-board-esk platform's Pinterest Predicts report, searches for rail-related quotes, inspo and aesthetics are all trending way up.
"Interrailing Europe aesthetic" searches were up by 105 per cent in 2022, while "Indian railway station photography" saw a 175 per cent increase.
"Train trip aesthetic" was up by a massive 205 per cent and, as the highest trending search, "Train quotes travel" increased by 285 per cent.
According to Pinterest, this particular trend is likely the result of travellers searching for ways to travel with the smallest ecological impact in the wake of the global pandemic.
"They're choosing trains as their primary form of transportation—and boasting about it!—leading to a new term: 'train bragging'. As countries add new train routes, introduce sleeper cars and make some journeys free, train travel seems to be just the ticket in 2023," the platform said.
"Thanks to quicker boarding, extra legroom, scenic views and a lower carbon footprint, Gen Z and Millennials will find a renewed love for this timeless mode of transportation."
Travellers use Pinterest to plan for their future, set goals and gain inspiration, putting the platform in a unique position to predict up-and-coming trends.
"This isn't another year-end trend report. This is a not-yet-trending report—a window into the future, from the place where people go to plan it. Let's look forward to 2023," the platform said upon releasing the report.