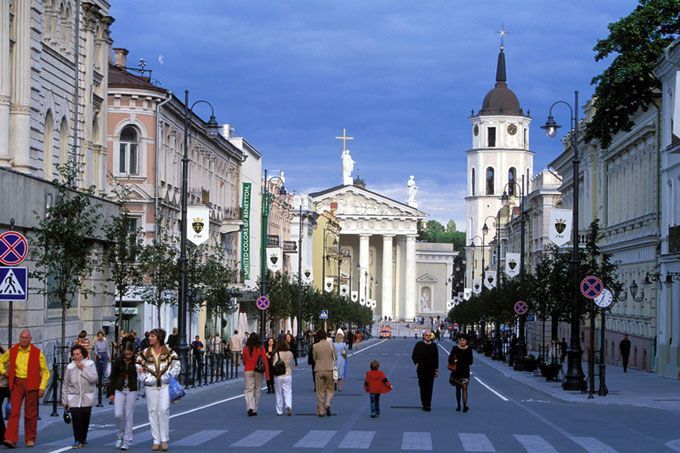 Travel Match online in April
With a situation that is still unresolved, with a number of restrictions, TravelMatch 2021 was only postponed from January to April, and this is also not likely to be possible based on physical meetings. In order to maintain the contact and network for the players in the industry, it has therefore been decided to carry out TravelMatch 2021 as a virtual event on 29 April.
TravelMatch 2021 will be held on April 29
After postponement and repeated assessments of the situation, it has been decided that TravelMatch 2021 will continue to be implemented. However, this will take place as an online event, both due to the restrictions that apply and the very difficult situation the tourism industry is in. The online solution has been developed as a separate module in the system that is already used for registration and dialogue between the participants.
Important to stimulate continued contact
-We have assessed the situation back and forth a number of times, and although an online version is not a good replacement, we finally came to the conclusion that we should implement this in 2021 anyway, says project manager Arne Sundt.-Bjerck. – It was simply too long to wait until a physical event can be held again in January 2022, says Sundt-Bjerck. – It is important that the players maintain contact between them, and that they are ready when the market reopens. Furthermore, we see it as our role to contribute to a positive attitude and still believe in the future, since we lazily know that very many are just waiting for a start signal to be able to travel abroad again!
Registration of sellers is in full swing
The registration of sellers for TravelMatch 2921 opened recently, and with slightly shorter deadlines than usual. So far, it seems that the interest is great, and fortunately it also seems that most of the participants at TravelMatch in previous years have survived the crisis. It is therefore gratifying to see that we have with us a solid group of important industry contacts for the Norwegian tourism players this time as well, even though many of course express that they look forward to a physical meeting in 2022!.! So far, the main emphasis is on Europe, also considering the time difference for the event itself, but also a number of overseas players have registered. A preliminary overview will be posted on the website at the end of February / beginning of March.