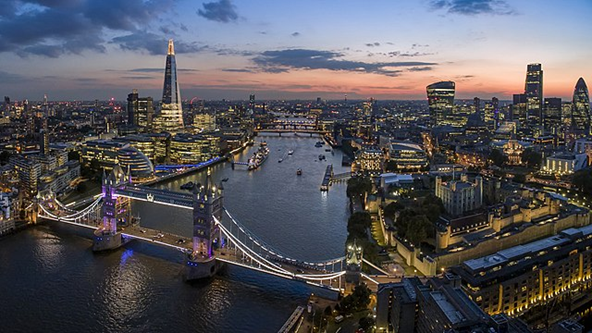 While Europe remains popular with travellers globally, there is a new destination popular with luxury travellers. According to the luxury travel agency network Virtuoso, Paris has surpassed London as the #1 destination for discerning leisure travellers globally.
After analysing data from more than USD $63.6 billion in transactions, Virtuoso discovered that Paris would be the most-booked European city for luxury travellers in 2022, overtaking Rome and London.
While New York City was the most booked city in 2022, Paris leads all destinations in 2023, with bookings running 96% ahead of last year.
Furthermore, the number of visits planned to Paris in 2022 was 44% greater than in 2019, according to Virtuoso hotel data, and this trend is expected to continue into 2023.
Paris is currently the costliest vacation choice among the top three European destinations, demonstrating that money is no object when it comes to luxury experiences.
Hotel prices in Paris have been 30% higher on average than in Rome and 21% higher than in London.
The average daily pricing for leisure travel bookings at Virtuoso hotels in Paris in 2023 is also 33% higher than in 2019.
This data is consistent with a previous Virtuoso survey, which found that Australian luxury travellers are ready to pay up to 37% more for daily rates overseas compared to 2019 costs.
Europe is also a popular destination for Australian luxury travellers. Italy was the obvious leader, followed by France, Greece, Spain, and the United Kingdom in the top five, although Switzerland is expected to overtake Spain in popularity in 2023.
Virtuoso's top 10 most-booked cities for leisure travel in 2023.
Paris
London
New York City
Las Vegas
Nassau (Bahamas)
Rome
Miami
Santa Monica
Washington, D.C
Venice