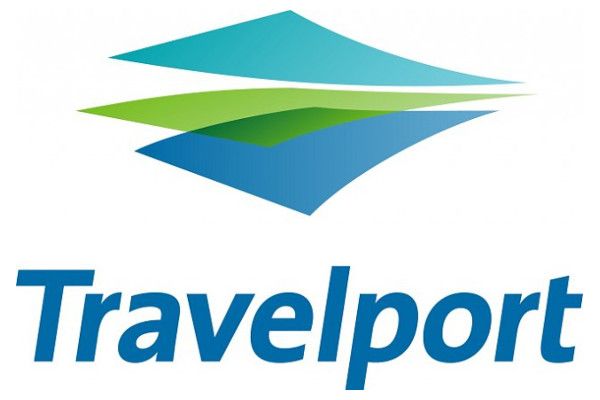 IAG-owned British Airways and Iberia have signed a new distribution agreement with GDS-owner Travelport enabling travel management companies and agencies with 'private channel' deals with the airlines to bypass the GDS charges they now impose.
Travelport announced the deal in a brief statement, saying: "Travelport has reached an agreement with British Airways and Iberia for distribution on Travelport's platform to partners who have secured a Private Channel agreement."
The IAG airlines and Travelport had been in talks since the expiry of a previous full-content agreement at the end of October.
BA and Iberia imposed an £8 charge "per fare component" on GDS bookings from November 1, adding £16 to a return ticket for agents without fee-waiver agreements.
The airlines announced the fee in May, insisting it would apply "to any bookings not made using an NDC-based connection" or made direct.
NDC is Iata's 'New Distribution Capability' standard for carriers' own 'direct connect' portals.
The airlines have agreed a succession of deals with TMcs and some leisure agencies to waive the fee, including with corporate travel giants CWT, HRG and American Express GBT. However, the agreements only applied to bookings via Amadeus initially.
Travelport confirmed that BA and Iberia content "will be available to all customers", including "rich content, branded fares, fare families and multiple ancillaries".
However, it said businesses without a private channel agreement "will be subject to the airlines' surcharge".
Travelport UK and Ireland managing director Paul Broughton said: "All our customers will continue to benefit from Travelport's tools beyond booking capability that enable workflow automation, change management processes, multiple content integration, robotics for fulfilment and other vital services."
He added: "Travelport is working to develop NDC connections and is on track to achieve IATA Level 3 status in the coming weeks.
"We are confident that the evolving technology and commercial changes in airline distribution strengthen the value of our travel commerce platform as a dynamic aggregator working at unprecedented scale and speed and with unmatched reliability and cost."