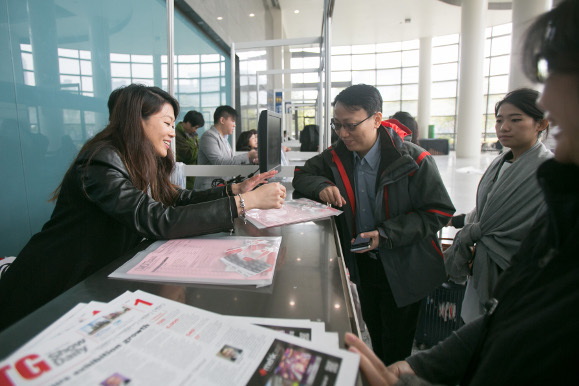 Denmark's Supreme Court upheld a verdict against four former Uber Technologies Inc. drivers, fining them for violating the country's taxi laws.
A lower court had earlier handed the drivers individual fines as high as 486,500 kroner ($75,800). Those amounts "were appropriate," the Copenhagen-based Supreme Court said in a statement published .
AdChoices
ANNONCE
TT The case was seen as a test as prosecutors have lined up similar charges against another 1,500 Uber drivers in Denmark.
The charges were based on documents, containing income lists of drivers, that Denmark had received from authorities in the Netherlands. The fines matched the gross income the drivers received from transporting passengers in 2015 before the Nordic country in 2016 ruled that Uber was an illegal taxi service.
In 2017, Uber gave up operating in Denmark but has since said it is considering returning.