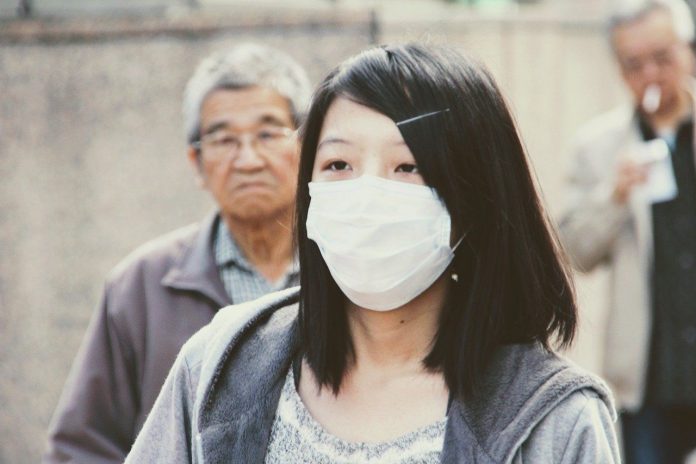 Travel and tourism leaders have warned "business face ruin" from the growing coronavirus crisis, now that more than 700 has died and 30,000 are infected and virus have hit more than 20 countries.
Tom Jenkins, chief executive of European travel association Etoa, warned of a "complete breakdown" in the market to and from China.
And UKinbound chief executive Joss Croft said: "We have members struggling and if this goes on businesses will go under. They will go out of business.
The associations appealed for governments and industry to "get the messaging right".
They spoke out as senior industry figures expressed concern about the treatment of visitors from China and other Asian countries.
Speaking at the UKinbound Convention in Bristol, Jenkins said: "We are looking at a complete breakdown in the China market. Chinese outbound businesses are facing ruin."
He insisted: "Recovery will come, but the nature and speed of that recovery will depend on us getting the messaging right.
"The VisitBritain messaging [this week] was right. The Foreign Office instruction to UK citizens to get out of China was wrong."
VisitBritain sent a message to its Chinese partners this week expressing sadness at the impact of the coronavirus and insisting: "We are committed to supporting Chinese visitors and the China tourism industry. Chinese visitors remain very welcome in Britain."
However, the UK Foreign Office advised any British citizens in China: "If you're able to leave, you should do so."
Etoa director Patrick Richards said: "There is a nervousness across the whole supply chain and a nervousness about taking any Asian customers."
He said: "We've heard of a group of Japanese visitors in York who were put on a separate floor of a hotel [from other guests].
"There is an educational job to do so we don't alienate Asian customers for years to come."
Richards reported: "One of Etoa's members has had 2,000 cancellations, another has lost 60% of their business."
Kyle Haughton, managing director of Thames cruise company City Cruises, said: "We need to care about what is happening to people and need to show we care. I don't want a person on my boat to have a reaction from other customers."
Jenkins said: "It's time to think really carefully about what messages we give out because this is super sensitive, and the Chinese will be super receptive [if we get it right]."
Croft revealed the association is seeking government support for businesses. He pointed out support had been available to tourism businesses through government loans and deferred VAT payments during the UK foot-and-mouth crisis in 2001 and a flood emergency in 2014.