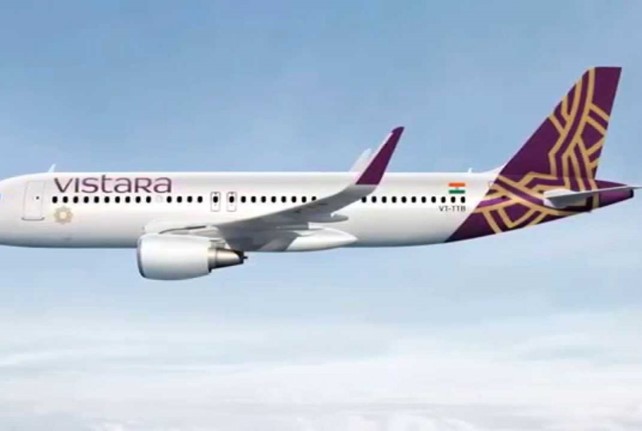 Indian full service carrier Vistara is again expanding its Delhi to London Heathrow schedule.
Starting 1 May it will fly daily.
The flight to London departs at 22:05 local time, with the return flight set for 14:40 GMT.
The airline only recently announced the addition of a sixth weekly flight.
India has now relaxed restrictions, allowing regular international flights again.
Vistara is a joint venture between India's Tata Sons Private Limited and Singapore Airlines.
At full capacity, it operates 250 flights daily to around 42 destinations within and outside of India.
It has flown more than 30 million customers since launching seven years ago.