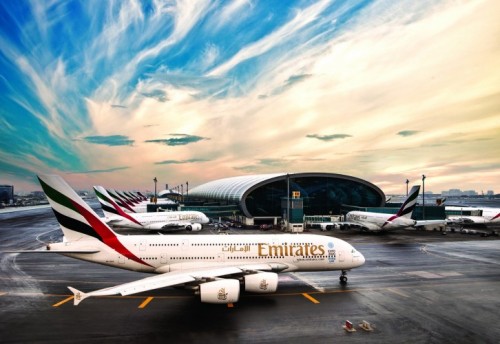 Emirates has announced the launch of Emirates Pay, a new account-based payment method for purchasing air tickets. Emirates Pay is now available for Emirates customers in Germany and the UK who are purchasing tickets via emirates.com.
Emirates is the world's first airline to launch this payment alternative powered by a white-label solution jointly developed by the International Air Transport Association (IATA) in partnership with Deutsche Bank.
The aim is to provide customers with choice, convenience, and the best possible experiences at every touchpoint. Customers who don't have a credit card, and those already using direct payments for other purchases, will welcome the simplicity and security of this method when making travel purchases.
Airlines typically have to pay credit card companies between 1 and 3 per cent of the ticket price. With the IATA Pay system adopted by Emirates, a fixed fee of just a few euro cents per transaction is charged, irrespective of the ticket price.