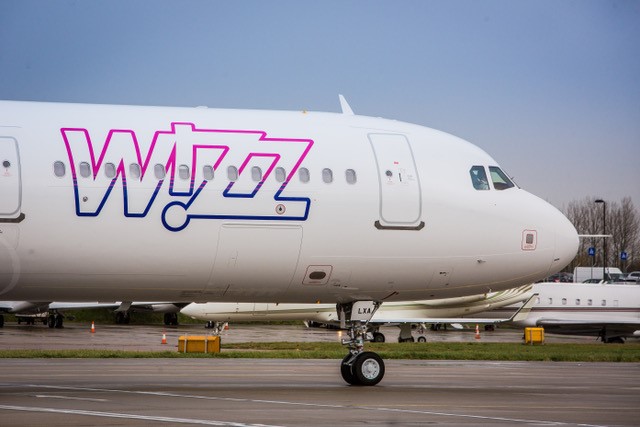 Wizz Air is increasing service to Turkey during the northern summer 2023 season, targeting leisure destinations Antalya and Dalaman, as well as the country's main international gateway Istanbul.
Four new routes are being launched from the UK, alongside three from Romania, three from Hungary and one from the United Arab Emirates. The latest network additions coincide with Wizz Air Abu Dhabi's inaugural flight to Turkey on Jan. 19.
London Gatwick will see three new routes, with a 4X-weekly service to Antalya commencing on March 26 followed by daily flights to Istanbul Airport two days later. Operations to Dalaman will begin on May 23, flying four times per week.
A fourth UK route is also being opened from London Luton, connecting the airport with Istanbul on a daily basis from March 26. The ULCC already operated two round trips per week to both Antalya and Dalaman during summer 2022 and plans to provide the same service during the 2023 summer season.
From Romania, flights between Iasi and Istanbul will be inaugurated on April 4, and to Antalya from Cluj-Napoca and Bucharest will commence on May 18 and May 19, respectively. All three routes will receive three flights per week.