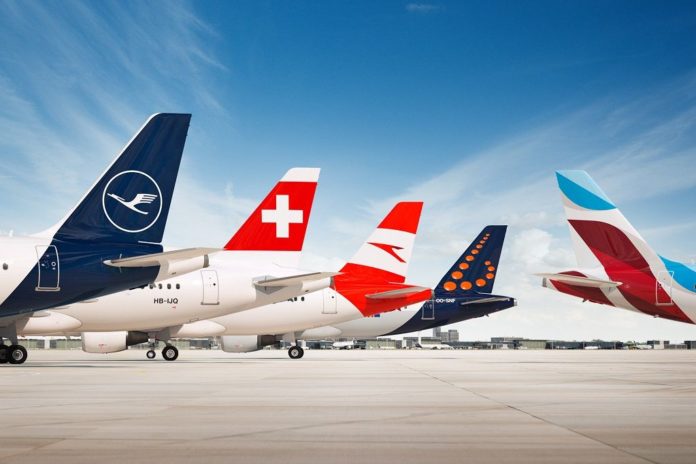 Green technology, zippy baggage handling, cool amenities and well-thought-out people flow through security — the airport would have it all.
Called BER for short, Berlin Brandenburg would replace both Berlin Tegel Airport, a relic from WWII, and Berlin Schonefeld Airport, formerly the airport for East Berlin.
At the time, Air Berlin was poised to benefit from a dominating presence as the airport, which promised to be able to handle up to 27 million passengers from day one, eventually increasing to 40 million.
A lot has changed since then.
Air Berlin is no more, the airport opening date was delayed and delayed again due to a number of wide-ranging issues, including construction and permit delays, and after awhile, projected opening dates were seen as largely symbolic, even by those in charge.
But just when it seemed like the quicksand that this project has been mired in for nearly a decade was about to engulf it forever, we now have a new opening date, a real one, and it's just around the corner.
BER is slated be operational on Oct. 31, and Lufthansa Group is saying that all of its Berlin flights will take off and land at the airport starting Nov. 8.
The carrier will operate its last scheduled departure from Tegel Airport on Nov. 7, after which that airport is reportedly going to close and possibly be repurposed into some other sort of venue.
In all, six Lufthansa Group airlines will operate about 700 flights a week to and from Berlin, with up to 33,000 passengers a day.
Austrian Airlines, Swiss and Brussels Airlines will also start operations at BER on Nov. 8; Eurowings will start on Nov. 4.
According to Lufthansa, existing reservations will be rebooked with no change in departure or arrival times.
In more good news, BER will feature smooth rail connections into the city and will be incorporated into the Deutsche Bahn transportation network.
As for Schonefeld Airport, its fate is that instead of closing, it will be expanded to help accommodate the massive growth in passenger numbers traveling to and through the city in recent years.