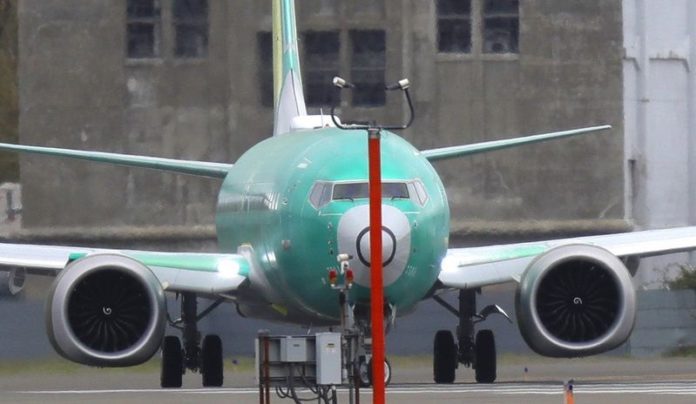 Travellers to Portugal are being warned of potential disruption caused by another fuel tank drivers' strike starting on August 12.
The Foreign Office said the planned strike was for an 'unspecified' period.
It added: "If you're travelling to Portugal over the coming weeks, be aware that the strike may cause disruption to travel and other non-essential services."
A strike by fuel tank drivers in April led to fuel shortages at Lisbon, Porto and Faro airports.
This caused delays to British Airways, easyJet and Ryanair flights, amongst others.
Some flights were forced to refuel en-route as they weren't able to fill up in Portugal.
The impact could be greater this time around as the airports, especially Faro, are busier in the summer.
The strike in April also affected supplies at petrol stations across Portugal, with many running out of fuel.